How to Invest Your Tax Return in Your Home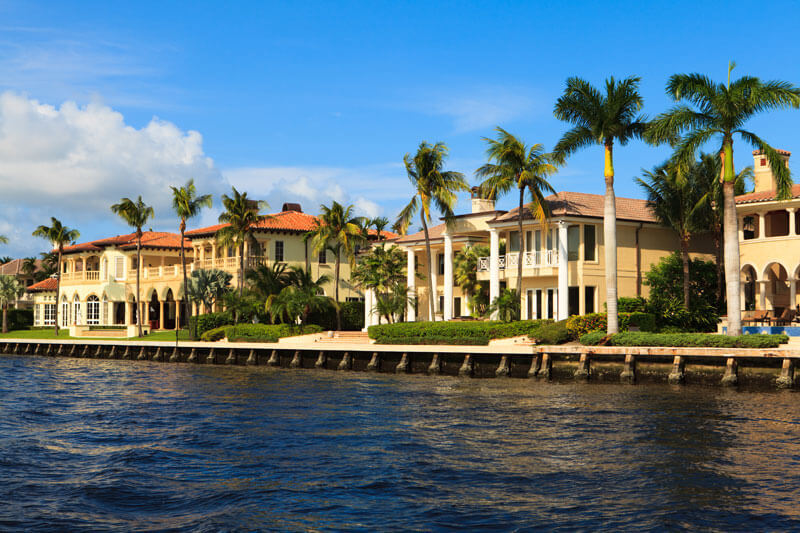 The spring brings us an exciting season, great weather and for some of us a tax refund check from the IRS. What are some of the best ways that you can spend that money? Investing these funds back into your home can not only provide you with some instant gratification, but can also add value to your home that can pay off when it comes time to sell.
According to research teams from the National Association of Realtors and Realtor Magazine there are many great ideas to make the best of these bonus funds. The result of their findings show which property enhancements offered the best return on investment. Here were their best performing projects.
Front Door – Updating that tired or worn front door with an architecturally stimulating new one can not only boost your home's curb appeal, but it can also increase energy efficiency and safety. A new steel entry door on average costs just over $1,100 but has a ROI of over 96%.
Garage Door – In the same interest of exterior doors, replacing old garage doors with a modern one will cost on average about $1,500 and has an ROI of over 83%. Garages are often a highly sought after amenity that has a big impact on the aesthetics of your home so this is a great investment to consider.
Windows – Last, but not least for the appearance of your home's exterior would be the importance of high quality, high impact windows. New, energy efficient and high impact windows will cut down on your monthly energy costs, potentially your insurance bill and can sometimes earn you tax credits with select models. Replacing windows high impact windows can often see between an 80-86% ROI.
Deck – Decks can provide a great platform for outdoor entertainment and enjoyment.  A 16 foot by 20 foot deck will cost on average about $9,500 but you will gain an 87.4% return on it upon resale. For those who already have a deck, consider improving it with a fresh coat of paint or stain, adding a bench or installing screening.
Update Your Kitchen – Kitchens are one of the most important rooms as they are one of the biggest focal points in every home. Having a modern kitchen can substantially add value to your home as a result. The good news is you don't always have to gut your kitchen down to the studs to add great value. Sometimes you can keep your existing cabinets but replace the doors and drawers. Add new energy efficient appliances, new sink and countertops and you will have made a big improvement for significantly less than a full remodel. This type of mid-range remodel can yield an estimated 82% ROI.
Finally, if you are interested in another great financial move but don't want to deal with a project, consider making one extra mortgage payment per year applied to your mortgage principal. This can substantially reduce your overall debt. In fact, one extra mortgage payment per year brings the lifespan of a 30 year mortgage down to 22 years. Make this even more budget friendly and spread that payment over 12 months by paying 1/12th per month.