What Does a Buyer's Agent Do?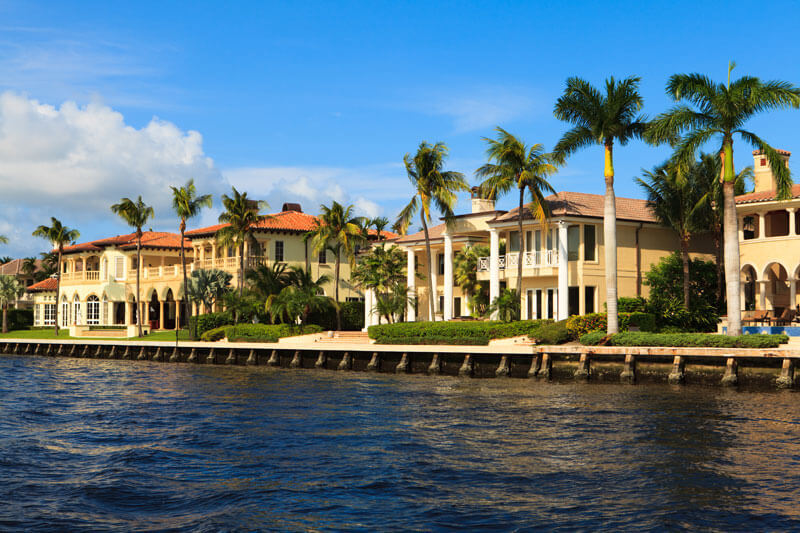 The real estate market has changed quite a bit over the last decade. Technology and the internet has made things a lot easier for consumers to begin the home buying process with information available online. This has been helpful for consumers in some cases, but with the amount of information out there also comes misleading and stale data that can be confusing.
The only way to get accurate information is by hiring a full time and professional real estate agent. They will be the true reliable source of current trends and expert advice on every step during the home buying process.
A good buyer's agent should not only provide you with market information and property search results, but also go above and beyond as your primary real estate resource. To elaborate on this, here is a list of what you should expect from your buyer's agent.
Educate buyer on the local real estate market conditions, prices and trends.
Provide advice during the entire home purchase process based on buyer's needs.
Find active properties that suit buyer's needs and wants the most. In addition, provide information about schools, tax rates and amenities that fit the buyer's lifestyle.
Understand buyer's needs, wants and reason for moving.
Offer advice on different potential neighborhoods that may be options for consideration especially if there are any financial constraints.
Assist buyers in narrowing down their options as they sift through property possibilities.
Help manage negotiations during the offer and counteroffer process.
Explain all legal documents involved in offer and contract.
Provide insight and guidance with inspections.
Offer counsel on addressing any needed repairs.
Offer resources for contractors, movers and other professionals needed.
Attend the closing to ensure all of the buyer's interests are protected.
The process of buying a home has several moving parts that are involved. The purchase of real estate is typically among the largest that one will ever make so hiring a trusted professional is imperative for a successful transaction.