Sistrunk Corridor Has Plans for Mixed-Use Development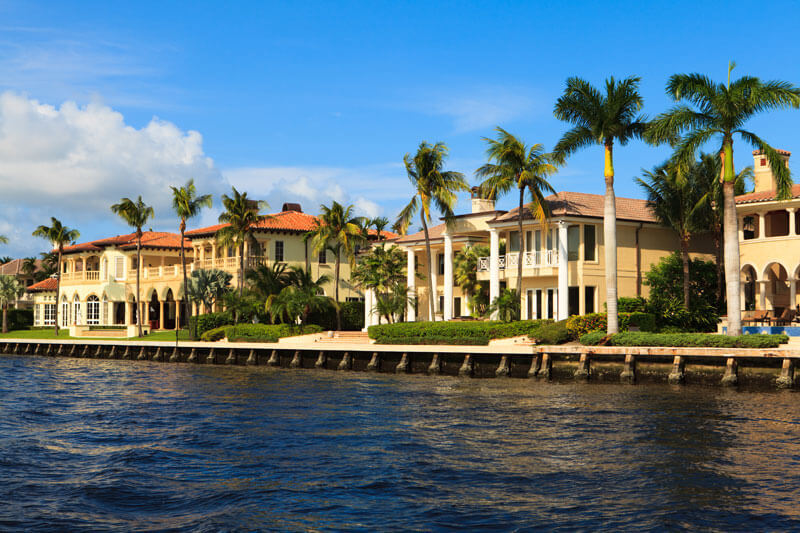 The 2.3 acre site in Fort Lauderdale has been purchased for $4.65 million with plans by the investor group to build a mixed-use development with a residential component. Project Manager, Steve Dapuzzo, has shared that the development is going to be called "West Side Market" and is slated to have a brewery, food hall, rooftop garden and 100 apartments.
The site is ideally located at the corner of Sistrunk Boulevard and Northwest 2 Avenue near Flagler Village and just a couple of blocks away from the train station that All Aboard Florida is creating for its Brightline passenger rail service.
Dapuzzo states that the first phase of construction will be for the food hall and the brewery. The second phase would be the construction of the 100 loft style apartment residences. Additional details include that the apartments would be "micro-lofts" that will be suitable for those who are seeking live/work spaces. Anticipated completion will be in 2019.
The development will be the first major commercial construction project that is located west of the railroad along Sistrunk Boulevard. Over a year ago another potential buyer had put the property under agreement but didn't close as they had reservations about the area. However, as time progresses there have been more and more buildings erected in the area with more on the horizon making this location more of a prime destination. Fort Lauderdale's Community Redevelopment Agency is excited that West Side Market will bring more life to the area making it as vibrant as it was years ago.
As more development, offices, transportation and retail establishments are emerging, the downtown area is soon to be a booming and hot destination sought after by many.