8 Things to Avoid When Buying and Selling at The Same Time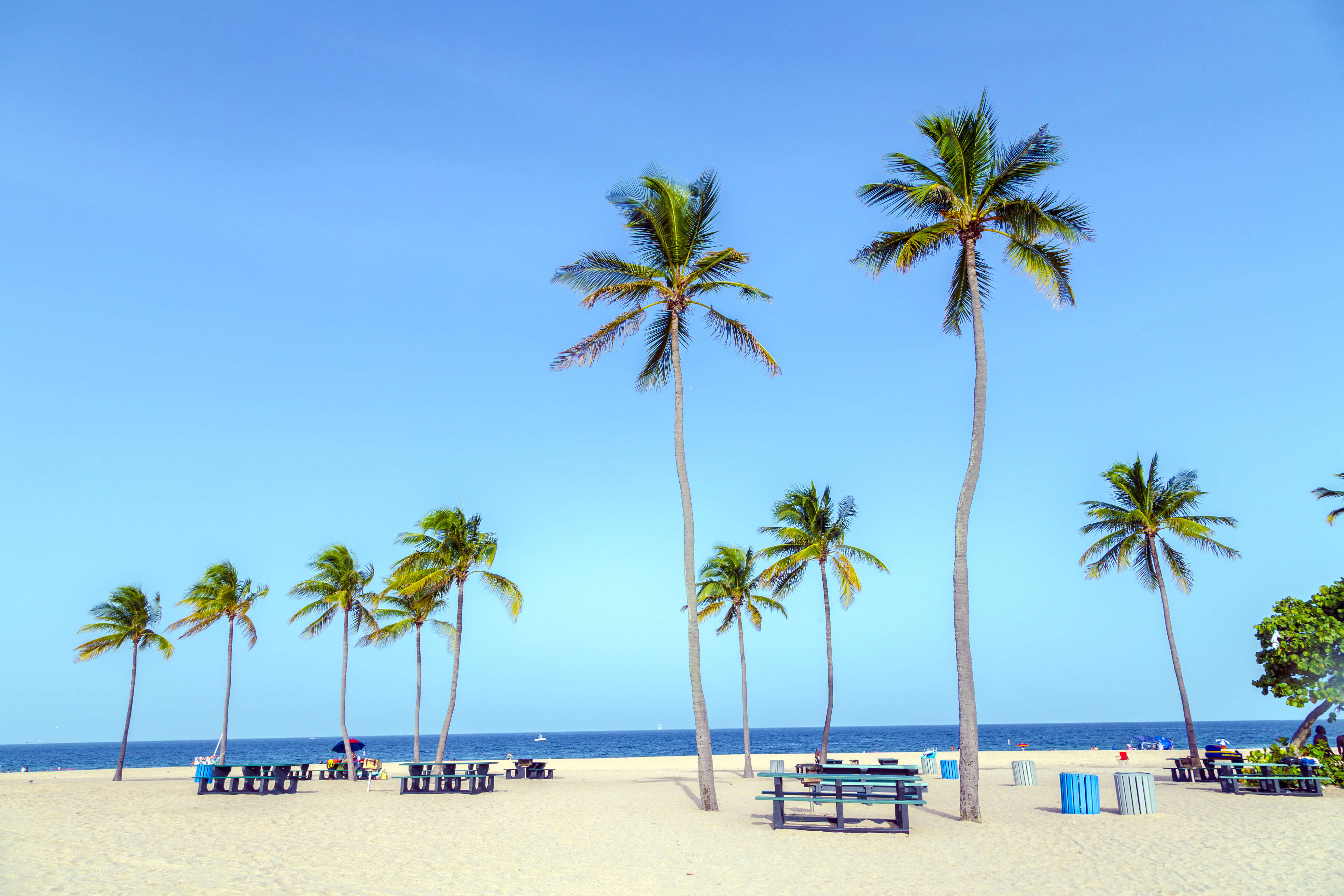 Even though it is very common to be buying and selling a property at the same time, it isn't always easy and stress free. There are many moving parts to manage for each transaction and if your sale falls through, you could lose the funds to buy your new home. Alternatively if your purchase falls through, you could be temporarily homeless and scrambling while you find another property. The good news is that even though hiccups can sometimes happen, everything will always work out in the end. There are some mistakes to avoid some mishaps, so here are 8 tips to follow for the smoothest sailing possible.
Don't Waste Time When Prepping Your Home for Sale
Even homes that are newer or renovated will need to be prepped for sale. Don't wait until the last minute to repair your grout work, paint the walls or do a deep clean. Things always take longer than you expect and you don't want to miss out on any valuable time on the market.
Have a Backup Plan
Coordinating both a sale and purchase at the same time is tricky. Chances are that you won't be able to arrange closings back to back on the same day. Be sure to have a backup plan with some emergency funds on hand if need be. You may have to find temporary housing for example for any time gaps between closings.
Be Sure to Get Pre Approved
Sometimes people assume that they will be pre-approved for a home loan based on former experiences and factoring in their current situations. However, many things go into your financial profile and only a mortgage agent can officially offer a pre-approval for a mortgage amount. Don't risk your situation and losing out on a property, make sure you get this step completed before making any moves.
Add in Some Cushion
It is great that you know what your home "should" sell for, but what it actually sells for can be a little less. The market could soften or some other external factor could play a role in market trends. Give yourself some cushion so that you don't have to get extreme top dollar to make the purchase of your new home financially possible.
Learn to Compromise
Just remember that everyone involved in both the sale and purchase is human and will also be stressed at times. Keep this in mind should any issues arise. At the end of the day, everyone has the same interest and goal – to close on a deal. Should a little give and take be necessary to make issues resolved, be amenable to some compromise.
Multiple Agents
With more than one deal going at the same time, there are duplicates of everything. If possible, try to simplify things and use the same agent for both of your transactions. This can help streamline the process and limit communication hiccups.
Space out Closings
If possible, give yourself some cushion for closings. You may want to close on your sale two or three days before your purchase. This can give enough time for funds to clear (and be sure to factor in non-banking weekend days).
Schedule Earlier Closings
When making an actual closing time, aim for a time that is earlier in the day. With banks closing earlier, potential time zone differences or other unforeseen snags, this should allow ample time to get everything done in time.