What Happens Once Your Home is Under Contract?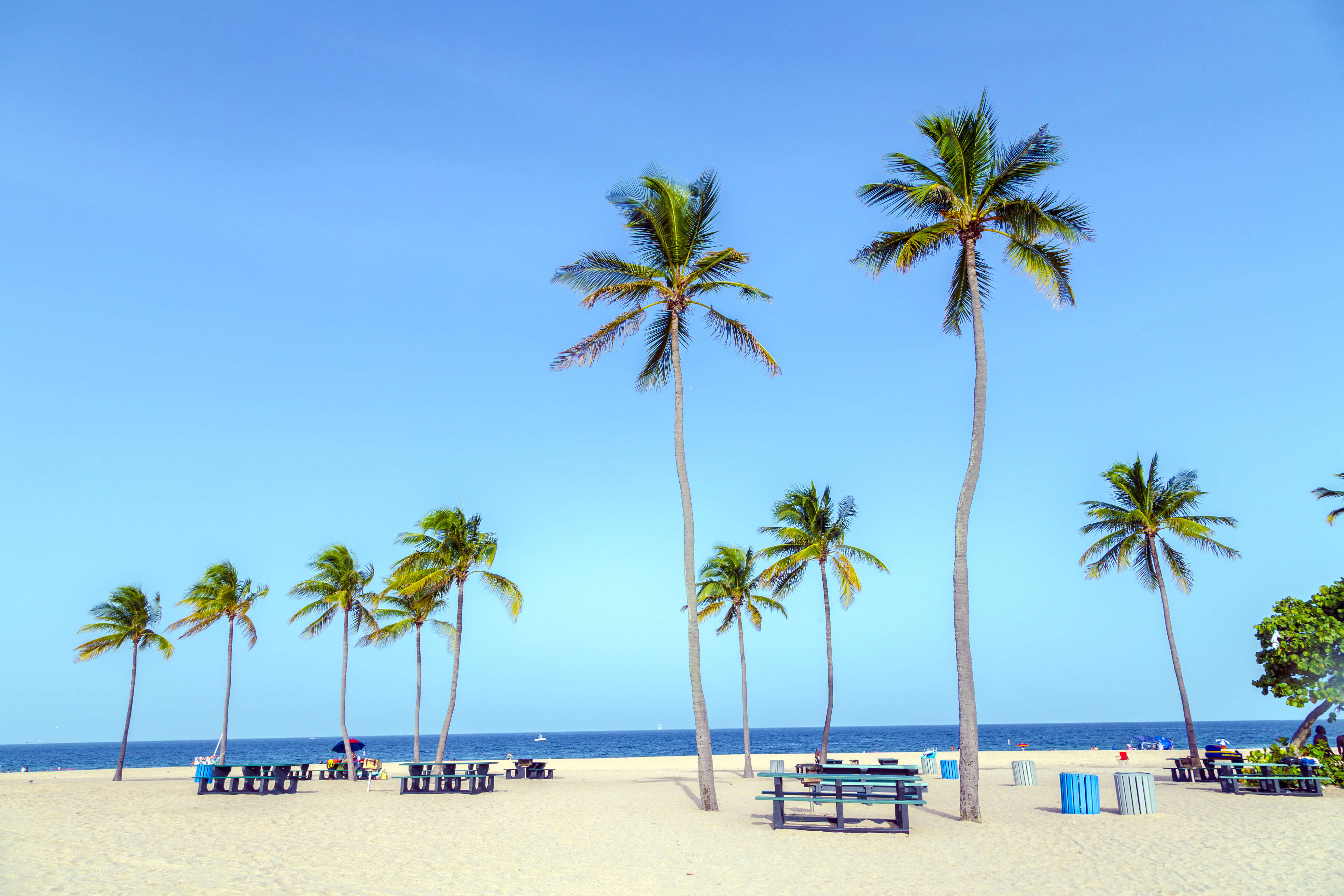 Everyone knows that preparing your home to go on the market for sale involves many steps. It requires everything from decluttering to cleaning so that your home is perfect when introduced to all potential buyers. However, what is in store once you have found a buyer and have entered contract? Here is a list of the important steps that are involved from going under agreement until your closing date.

Tend to any issues that may have come up during the inspection. Some deals experience additional negotiation for repairing items that were found during an inspection. Be sure to complete these if they are part of the deal.
Prepare for the appraisal. Keeping your home clean and in show condition is a wise idea so that is shows off its highest value.
Make arrangements with movers. Hire and schedule your movers in time for the closing date.
Start packing. After the appraisal there usually aren't any other crucial visits from buyers or third parties so this is an ideal time to begin packing and planning.
Be sure your buyer's financing contingency date is met and complete. This date in the contract is the deadline for the buyer to have 100% confirmed their loan commitment. Having this verified is a strong indication that all finances will be in order for the day of the closing.
Disconnection of utilities. Contact all utility companies and services to notify of termination or transfer to your new location effective on the date of your closing.
Change your address with the USPS and and anywhere else needed. Officially change your address with the Post Office in person or online as well as any other services that are important.
Only leave behind items in the home that have been agreed upon in the contract except for appliance manuals. Be sure to take all personal items when leaving the home including extra household supplies and paints unless agreed upon by the buyer. All service manuals for appliances and warranty information can be left for the new owner.
Leave the home clean. Upon your departure you should leave the home in good and clean condition for the new owners.
Closing Day. Attend the closing and sign all necessary documents as well as transfer keys and collect monies. Once all of the paperwork has been completed and the attorney records the deed you have successfully sold your property!