Home Maintenance Checklist for First Time Buyers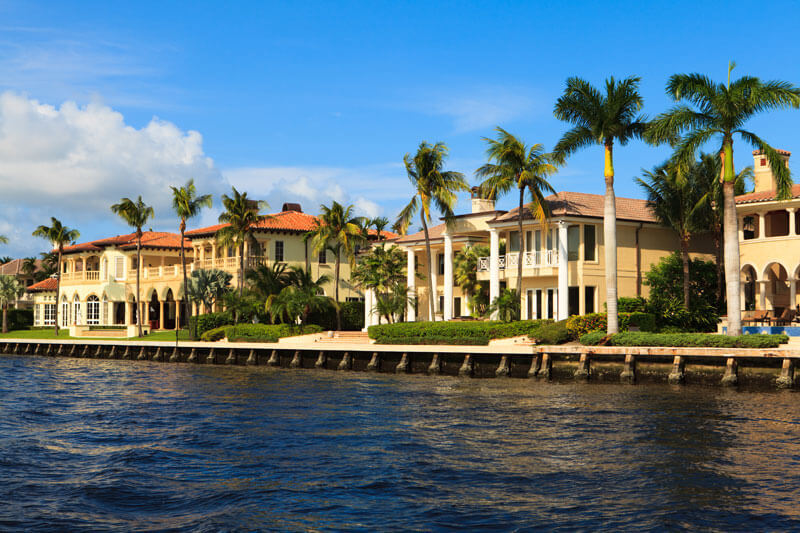 When you go through the steps of the homebuying process you will typically have a team working alongside you. You will have your real estate agent, your mortgage agent and your attorney just to name a few. These professionals will help guide you through the process so you know exactly what to do. However, after you close on your home then what comes next? Here is a checklist of things to do when you move into your first home. 
Change the locks
You never know who or how many people had keys to the doors via the previous owner. Either change the locks or rekey them shortly after you move in.
Check smoke detectors
Get on a regular schedule of annually testing these and changing the batteries.
Thermostats
One of the best ways to save money is to program your home's temperature. Program regular hours or invest in a smart thermostat that knows when you are home.
Inspect HVAC filter
Especially here in South Florida where AC is running for the better part of the year, filters can get dirty quickly. Make sure you are changing your filter per manufacturer's recommendations for better air quality and efficiency. 
Plan HVAC maintenance
Check your HVAC system for any records left from the previous owner. See when it was last serviced to be sure it is in tip top shape. 
Locate circuit breaker panel
Fuses blow and of course at the worst times in the dark. Know where your panel is located so you don't go fumbling in the dark to find it.
Locate water main shut off
Same thing here. Make sure you know how to shut off the water to the house should you find yourself with a faulty fixture or pipe issue. 
Clean fridge coils
The back of the fridge tends to get very dusty. Pull your fridge away from the wall and vacuum off those coils that tend to get very warm. 
Clean dryer vent
A dirty dryer vent that becomes clogged with lint can not only run less efficiently but can also be a fire hazard. Have yours cleaned or replaced if necessary. 
Inspect gutters
Gutters can get clogged with debris, become heavy and then damaged. Make sure yours have been recently cleaned and inspect them regularly for a clear flow.
Schedule termite inspections
Most homes will have a termite prevention service. Make sure you know if your home was inspected and treated. If not, schedule a reputable company to visit and invest in an annual contract for prevention.