Top Questions About Closings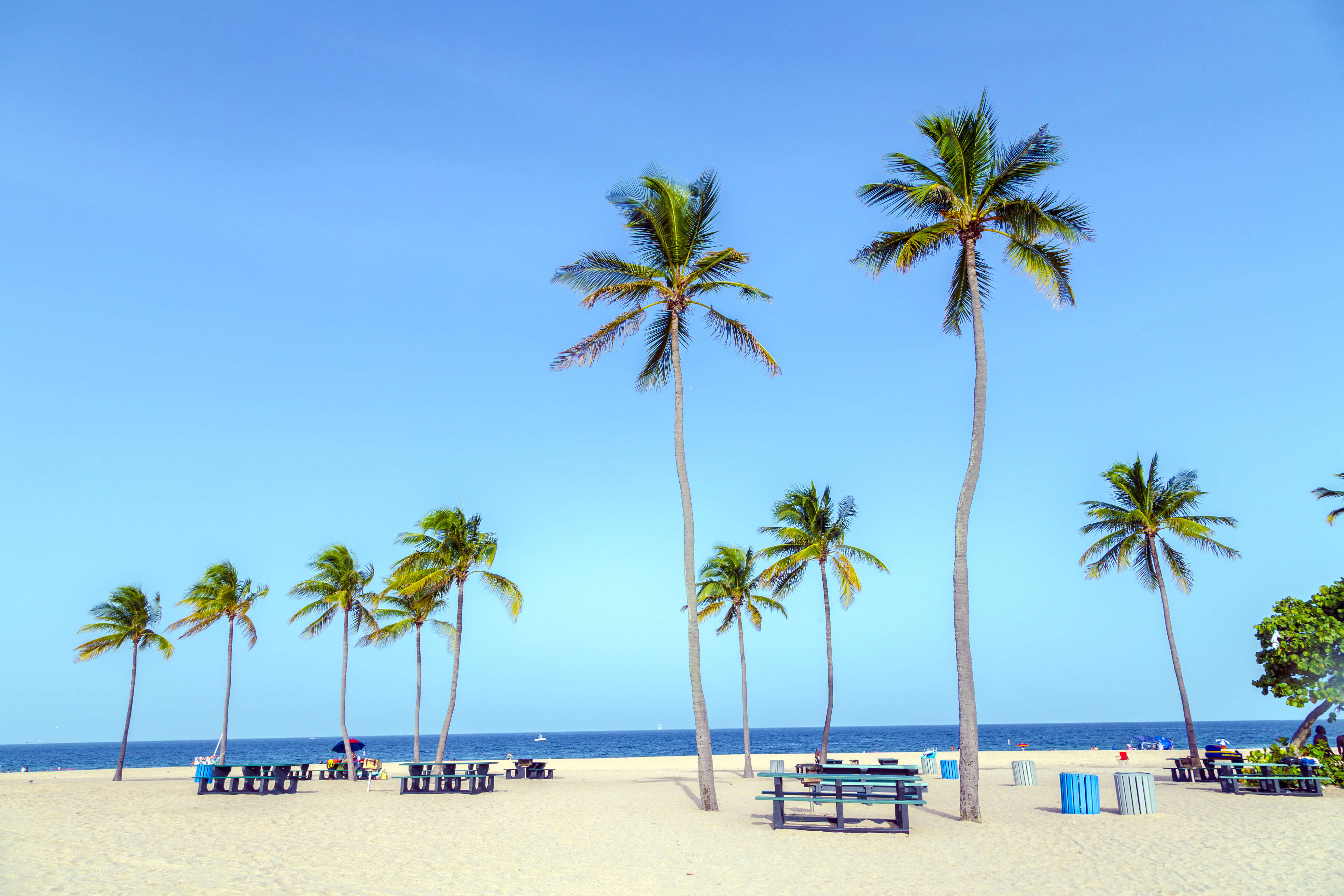 When buying a home there is one goal in the end, get to the closing. This is the grand finale of the process after searching, making an offer, inspecting and loan processing when you sign your documents, transfer funds and collect the keys. There are some common questions as to what means what at the closing so here is some information that can be helpful.
What does "closing" mean?
The closing is the time when you complete the home buying process and officially transfer ownership. The process begins when you sign a purchase and sale agreement and is usually a four to six week process. 
What is a closing disclosure?
The closing disclosure or "CD" is a form that outlines the final loan terms and costs. The lender must provide this to you three days before closing for you to review for accuracy. Should there be any misinformation, you must notify them immediately. 
When does the walk through take place?
Most contracts are drafted to allow the buyer to conduct the walk through within 24 hours of the settlement. It will depend on the size of the home, but give yourself about an hour to inspect the property. Here are some things to check:
-Faucets and toilets
-Appliances
-Doors (including garage if applicable)
-Fans, garbage disposal
-General condition of walls 
Who attends the closing?
The closing customarily happens at the office of the attorney, one of the agent's offices, title company or even at the registry. Typically, it is attended by you, your agent, the seller, seller's agent, real estate attorney and sometimes title company and loan officer.
How much are closing costs?
This will depend on your location and the price of the home. However, generally speaking 3 to 4% of the sales price is a general rule of thumb when purchasing. Your lender will give you a breakdown of the final number which include:
-Loan application fee
-Loan origination fee
-Appraisal fee
-Credit report
-Underwriting fee
-Title search 
-Property taxes
-Recording fee
What do you bring?
Ask your attorney to be 100% clear, but generally you should bring:
-Official photo ID (license, passport)
-Copy of the contract
-Homeowners insurance copy (and flood too if applicable)
-Bank check or wiring instructions for final payment
What is title insurance?
Every lender will require this. Essentially this protects the lender from any outstanding claims against the home. For example, if a previous owner did not pay all of their real estate taxes, there may be a lien on the property and therefore not a clean title. The title company will do a search of deeds, wills, trusts and public records to ensure that the buyer will become the rightful owner.