11 Home Improvement Ideas For Smaller Homes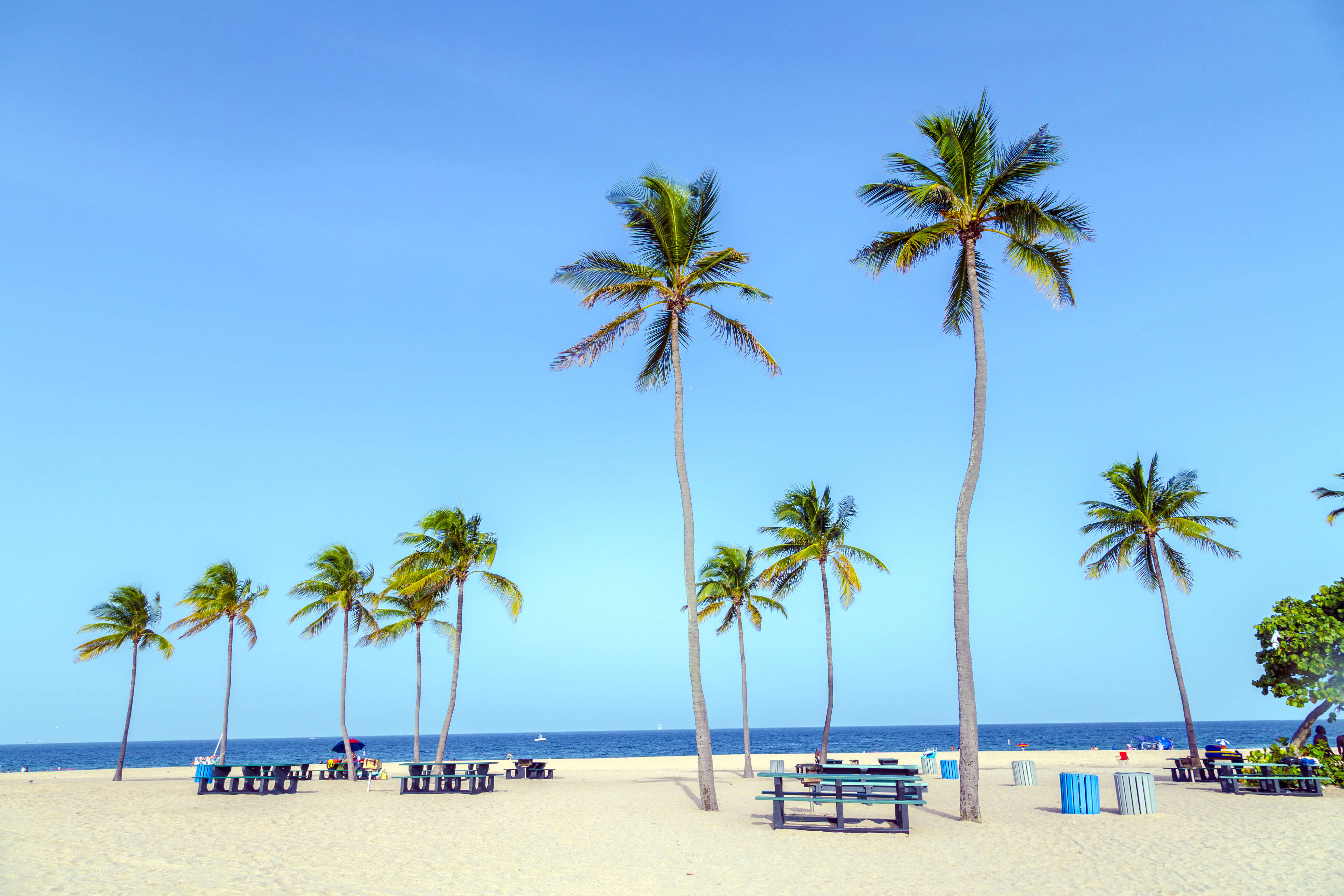 Regardless of the price of a home they can come in all shapes and sizes. Even a smaller home with less square footage could be a less expensive property in the suburbs or even a high end coastal condo with amazing waterfront views. Whatever the situation may be smaller homes can feel even smaller depending on how they are set up. Here are some really good tips for making your smaller home feel less cramped and more spacious. 
Paint colors
Choosing neutral colors is always best when selling, but even for making a smaller home look larger this can help too. Avoid your rich, darker colors as they can close in a space and make it feel dark and smaller than it actually is.
Art
Avoid doing the busy collages of artwork and stick to a few, large pieces. Modern and abstract design pieces are always best over anything too ornate or detailed. 
Millwork
Molding that is added to the ceiling is always a nice touch to elevate the room's appearance, but it is also a good trick to bring the eye up creating an illusion of height. For smaller spaces, stick to a more simple molding.
Lighting
Lighting in any situation is key. Especially for those smaller spaces adding recessed lighting can really help illuminate the room without cluttering up the space. Follow up with some under cabinet task lighting as well to reflect even more light. 
Shower
Open up and show off the whole bathroom by using a clear glass door. Opaque glass doors or shower curtains will always make the smaller bathroom feel even smaller. Clear glass will allow the eye to see the entire space making it feel larger.
Curtains
Wall treatments can be a fun trick. Hang them higher to create an illusion of more space. Hang them higher than your windows and extend the rod beyond the window width as well. Vertical striped fabrics will only help further give a feeling of height to the room.
Flooring
The lighter the better. If you are replacing flooring then you can accomplish this when you select your new materials. Alternatively selecting light colored area rugs can also help do the trick too.
Outdoor space
Never underestimate your outdoor spaces as they are an extension of your living space for a good portion of the year. Invest in either a nice dining set or lounging chairs to create a gathering area. There are some great outdoor rug options these days as well that can finish off the area making it feel even more cozy and welcoming.
Creative, small spaces 
Smaller homes sometimes have little nooks or spaces that can be creatively used for storage. It may be a space under the stairs that could be used as storage shelves or perhaps you have a space in the kitchen that could benefit from overhead storage like a pot rack. Oftentimes there is more space than you think when you get creative.
Mirrors
This is an age old trick. The use of mirrors will always create an illusion of more space. Just be mindful of your usage. Walls of floor to ceiling mirrors can sometimes look outdated or less polished.
Remove a wall
This is certainly not a DIY project, but taking down a wall that may separate a kitchen from a living room will most definitely open up your floor plan making it feel larger. Consult with a professional to see if the wall is load bearing to see if it is possible to remove.