The Steps of Buying a Home With a Timeline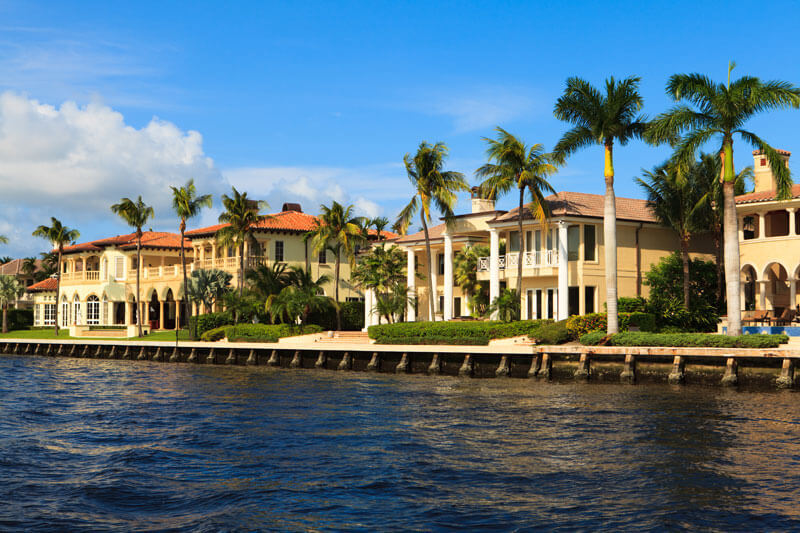 Most buyers have a general idea of the home buying process but many want to know what exactly is the timeline of the steps. While every deal is different, the average timeline is fairly straightforward in what needs to be done and how long it takes. Here is a closer look at what is involved.
Locate an agent (1-5 days)
You've already done that by working with me!
Pre-Approval (1-3 days)
This is a fairly easy process that can even be done in just 24 hours. Contact a reputable lender and provide them with all of your financial information. They will also pull a credit report for you so that they have the whole picture to let you know the amount you can afford. If you need help finding a mortgage lender I'm happy to give you a list of reputable, easy to work with lenders to speak with.
Home search
While this is the next step in the process, timing for your home search can vary. This will depend on things like the market that you are searching in as well as how strict your criteria are. 
Submit offer/negotiate and sign contract (2-10 days)
Once you locate a home you like then you need to decide what to offer. That includes an offer price, closing date as well as any contingencies. It will depend on the situation of the seller on how long this process will take. If you submit a strong offer then the seller may respond quickly to arrive at agreed upon terms.
Home inspection (3-10 days)
Once your offer is accepted then it is time to schedule an inspection. You can typically do this within a week and then receive the report in hand approximately a day or so after it has been completed. The actual inspection takes roughly 2 or 3 hours depending on the size of the home.
Negotiate repairs (2-5 days)
Once you have completed the inspection there may be some items that are discovered that may need attention. If these are significant then you may want to negotiate with the sellers either to have them complete them or to revisit the purchase price.
Finalize loan (Ongoing until closing)
While you provided some basic background information for your pre-approval, once the offer is accepted then things move forward where the bank will need to dive in deeper to verify all of your information. This is where you need to provide tax statements, pay stubs, bank account info, etc. The bank will process all of this along with collecting things like the appraisal to ensure that everything is set right up until the closing. 
Appraisal (3-10 days)
The appraisal is something that you will pay for, but the bank will order. Banks will need to verify that the amount being paid for the home is not more than it is worth. It can take a couple of days to get an appointment as well as a couple of days after to receive the report. The actual appraisal appointment takes usually about an hour or two depending on the property size.
Homeowner's insurance (2-3 days)
Shortly after your offer is accepted you will want to shop around for insurance quotes. Getting an insurance binder is required by the lender so while you can take time to shop around, you will need this locked down before your closing.
Prepare closing funds (36 hours before closing)
Three days before closing your lender will give you the final copy of the closing disclosure documents so that you will know exactly what you need to pay at the time of closing. Make sure you have funds readily available as well as any wiring instructions that you may need.
Walkthrough (24 hours before closing) 
The final walkthrough is always best to schedule as close to the closing as possible. Do this after the sellers have moved out and any repairs that have been requested have been made. Double check that all is in good condition within the home.
Closing (1 hour)
The final step is the closing where all signatures are made and the exchange of monies is done. Although there are many signatures to be made, this process is usually about an hour in duration. Once all is complete and the keys are handed over then you are officially the homeowner!