5 Key Tips When Purchasing Sight Unseen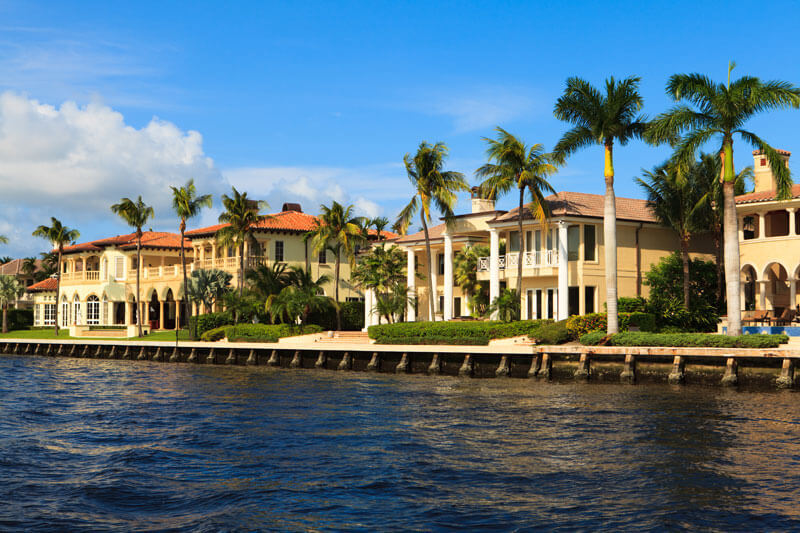 Buying a home sight unseen may seem like a crazy idea or like something that doesn't happen often, but it sure does. Especially with the events over the past year when buyers have been relocating to areas like Fort Lauderdale where they can work from home and enjoy the outdoors more comfortably all year round. While the purchase of a home without physically seeing it in person may seem challenging, it is possible to do it successfully if you follow some of these important steps.
The Right Agent
Working with the right agent is always important in any transaction, but especially when you need to rely on them even more in this type of situation. Make sure you select an agent who knows and specializes in the exact area that you are interested in. Do your research to see their past sales, testimonials and where they do business so you can confirm they are a good fit. 
Ask Questions
If you have a thought of a question or concern, start to make a list. You can never ask your agent too many questions. While you may seem like you might be overwhelming it is always better to cover important details up front rather than have unexpected surprises when your deal comes together. 
Leverage Technology
These days there are so many tools available to us for home searches. Make sure you use everything that is at your fingertips as you get a good feeling about a home of interest. Some listings have virtual or 3D tours which is amazingly helpful to see a home's rooms and layout. If not, your agent could do a video chat with you. Also, try doing a Google Street View of the address so that you can get a sense of the location and immediate surroundings.
Use Floor Plans
Many listings also have floor plans available for prospective buyers these days. However, if not then your agent could help with getting you some rough measurements of the key rooms that you wish to mock up a layout for. It is helpful to get a sense of size but it is also important to know what furniture will fit.
Inspect It
An inspection is always important but when you aren't touring the home in person then it is crucial to lean on an expert. Even if you are buying with cash and don't necessarily need an appraisal or inspection for financing it is still wise to do for insurance purposes and to know exactly what work the home may need.