5 Ways To Boost Your Home's Value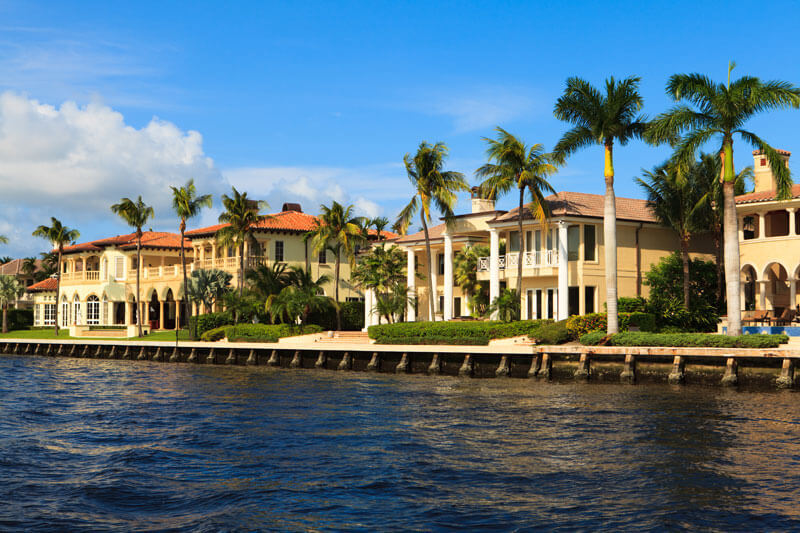 Aside from anyone's goals when it comes time to sell their home the one thing most wish to accomplish is to get the highest selling price. Even though the current market is yielding some record selling prices, it can be hard to forecast how quickly and for how much your home will sell for. However, one thing you can control is to make some smart improvements so that you can do your part with enhancing your home's value. Here are some helpful tips.
Stage Your Home
Many studies and experienced agents will agree that staging your home will not only help with how fast your home can sell but also for how much. The good news is that this can cost little to no money out of pocket. Tend to your core rooms like the living room, kitchen, master and dining rooms. Arrange them for flow and to showcase space, not necessarily how you like them for your everyday lifestyle. Keep only the essentials on kitchen counters to show off space and do little touches like set the dining table for the home to look inviting. 
Showcase Space
Adding more space is always desirable as more square footage typically means a higher price point. However, doing a full renovation can get expensive so only consider it if it will reap financial rewards. Examples of smaller jobs that you can do include taking down a wall to open up a kitchen or the like. Otherwise, while decluttering and organizing won't add square footage they will certainly make the home appear more accommodating in space. Clean out your closets, storage areas and minimize belongings in each room. Consider renting a storage unit if necessary just while you market the home for sale. 
Enhance Energy Efficiency
It may not look or sound as exciting, but many buyers will be thrilled with a home that is efficient and less expensive to run. The best way to tackle this is if you need to do improvements to the home for selling it. For example if you need to do some landscaping, do a design that is self sustaining. Perhaps you may decide that replacing the HVAC system with a new, energy efficient one may help with the sale if yours is extremely old.
Update Systems/Appliances
Just like energy efficiency, take a look at the appliances and systems in your home. If you have a very old water heater, dishwasher or similar appliance it may make sense to replace it with an energy efficient one as it will certainly be pointed out in a home inspection. Items that you replace you will want to highlight in your marketing efforts and have supporting paperwork available so that buyers can rest assured that they won't have to worry about replacement or repairs. 
Leverage Technology
Finally, some gadgets that make a home more secure and convenient will be attractive to all. These perks can also be relatively cheap to add which is fantastic news. Items such as smart thermostats, locks and security systems all make for safety and convenience in everyone's lives. 
When considering any of these improvements you may want to reach out to your real estate agent to discuss which are best for your particular home. I am happy to help with any questions!