Top Pool Design Ideas For An Amazing Backyard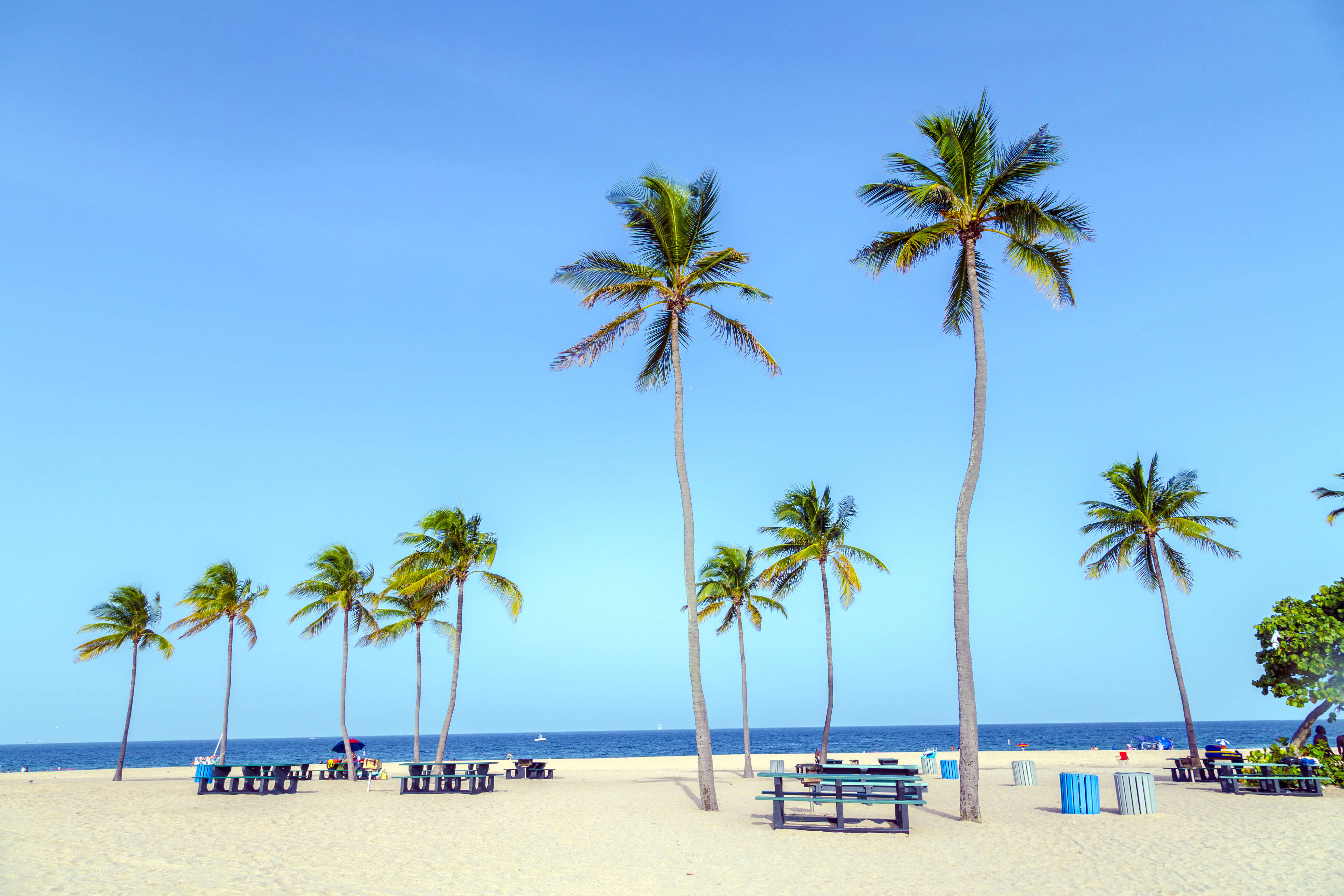 When searching for homes in Fort Lauderdale it is extremely common for most everyone's wish list to have a pool on it. It is one of those amenities that certainly sweetens the deal when you locate the perfect home. Nowadays with everyone appreciating all that home has to offer even more so, having a pool will create even more value. Here are some helpful tips for adding a pool to your home and creating the yard of your dreams.
Size
Yards come in all shapes and sizes and the good news is so do pools! Whether your yard is big and square or small and narrow a pool can be designed to fit. A popular trend these days for smaller pools is to do a pool/spa combination. Basically a pool that you can also use just like a spa. With them being smaller you can also heat them for much less than a more standard larger pool. Whatever size you decide a good rule of thumb is to have your pool no larger than 1/3rd of your yard size.
Shape
Your yard may dictate what shape is best, but for many years oval or kidney shaped pools were most common with rectangle or L-shaped trending more as of late. The more angular shapes often complement the more modern home designs that are often seen in South Florida. Ultimately it is your choice of preference for what fits best with your yard shape and home style.
Depth
Depth can be answered by what the function of the pool will be. Will you have a pool for just lounging? Will there be smaller children? Do you wish to dive in? Water sports and play pools should be about 4 feet deep. If you have smaller children then having a shallow end of 2 or 3.5 feet will give you a wading and lounge zone. For your diving pleasure it is recommended you have a minimum of 8 feet for safety.
Features
Once you have the basics down, the features can be the fun part. Waterfalls and deck jets have been around for a while and were common adds for years. More recently sun decks have become more popular with a shelf area that is flat and roughly a foot or less under water. These are great options for sitting in a chair to enjoy the sun and a drink or for young children. Pets love these too if they are allowed!
Surroundings
Of course all of these items mentioned above are for the actual pool itself, but you do have to consider the surrounding area. Pavers or a travertine type tile material are very nice and common and can have a nicer look than concrete styles. Having something that is not slippery and stays cool in the sun is most important. Next you will want to pick your furniture. A combination of lounge chairs and a nearby table with chairs for your pool party afternoons is a great combo. If you are short on shade then large umbrellas are a great solution as they can be mobile too!