Homebuyer's Open House Guide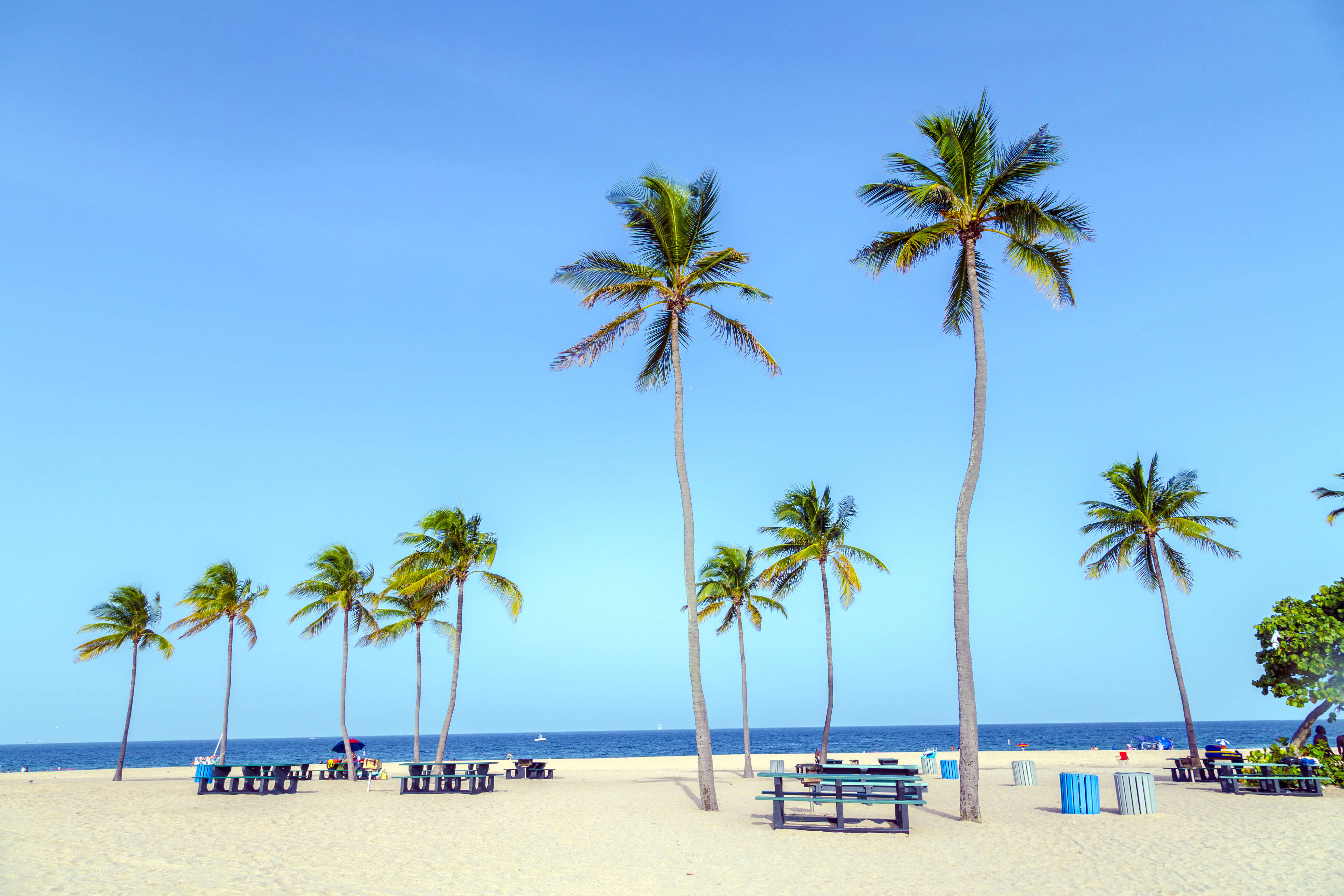 Touring homes is possibly the most fun part of the homebuying process. Viewing different style homes, layouts, features and more will help you decide what you like best and can inspire new ideas for whichever home you end up purchasing. One of the best ways to begin your search is to visit some open houses. These give you the chance to informally start to preview some homes in the area of interest. Here are some helpful tips as you begin.
Confirm your needs in a home
Before you head out without a formalized plan, get organized. This means establishing a budget along with the absolute necessary items which are separate from the "would be nice to haves." It is really easy to get excited when you see a nice home come online but if it doesn't have enough bedrooms, it won't work for you in the end.
Don't criticize owner's décor or taste
If you don't have anything nice to say, then don't say anything. Keep your thoughts to yourself on anything that you may not like when touring the home. Keep the focus on asking questions or making note of how you can change wall colors, flooring etc. 
Keep an open mind
Not every home will be a mind blowing great fit when you first find it online. There are some things that are important that you won't be able to change like location. However, if you locate something that may be dated in some areas, need a little sprucing or the like, have an open mind. It may be worth buying a home in the perfect location and doing some updates over time. There are many creative ways to do even some updating to tide you over until you are ready to do a larger renovation project.
Follow the rules 
Some owners may have certain requests like taking shoes off or the like. You should always be respectful of one's home and follow the rules. Feel free to enter each room and open doors, just do not touch the owner's belongings. 
Don't linger
While it may be an informal event, be respectful of other visitors and the agent. Make sure you come during the advertised hours. If you are serious about the home, take your time but if you are simply tire kicking then allow the agent to speak with those who are more ready to make their move.
Ask questions and take notes
Especially if you are pretty interested in the home you should ask questions about anything you want to know. Perhaps it may be about major repairs, roof condition, HOA fees and what they include or the like. Take notes about these things so you remember them afterwards.
Research the market and be ready
Open houses can be great when you first start looking but it is still very helpful and important to speak with an agent to have a professional's guidance. An agent can tell you the current state of the market, how fast things are selling, what to expect to pay and more. You will also want to have a pre-approval letter from a lender so that you will be ready to make an offer when that perfect home comes on the market.