The Best Ways To Refresh Your Outdoor Space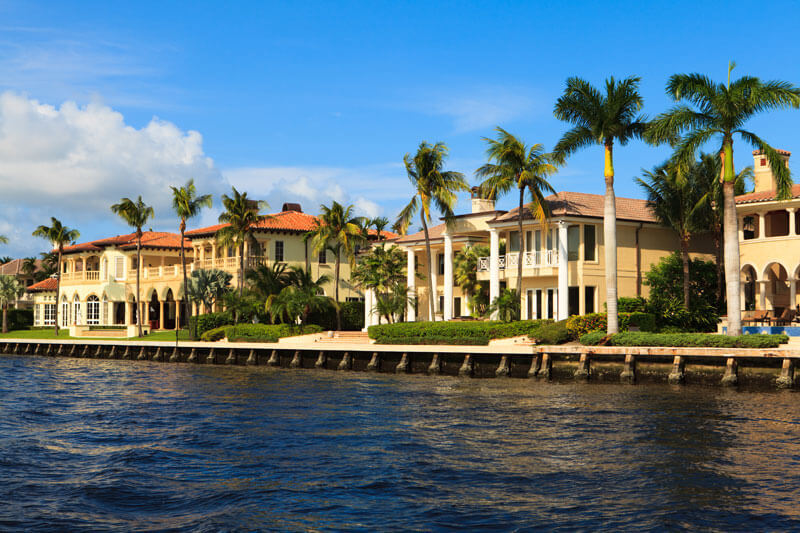 The beauty of living in Fort Lauderdale is the impeccable weather all year round that you can enjoy right at home. Your outdoor space is an extension of your home's square footage so make sure you are taking full advantage of it. The good news is that you can upgrade your existing patio for little money and time to give it a refresh. Here are some great ideas to consider.
Art
Consider adding a large piece of art that is outdoor friendly for some impact and interest. Choose something that is made of a solid material such as wood, metal fiberglass or resin and strategically place it out of direct sunlight so it can weather the elements.
Daybed
Select a shady corner of your patio for the perfect relaxing retreat with a daybed. Be sure to select one designed for the outdoors with weather-resistant cushions and pillows.
Potted Plants
Potted plants are the best for filling in your spaces between furniture or used to create privacy. You can select anything from colorful flowers to succulents to those with some height for privacy. Just keep in mind that these may require some extra watering as opposed to those in the beds in your yard. 
Privacy Screen
A landscape screen can work wonders for both adding interest while providing you with privacy. These can come in a variety of colors and materials for you to choose from. You can also have some plants grow along them for a living wall. 
Lighting
Hanging lanterns or pendant lights cast from an overhead beam or cable can add the right light and flair to your patio. If overhead lighting is a challenge then you can place lanterns on your surfaces as well as outline patios or walkways. There are some great solar options these days!
Create a Decorative Accent
This can be done with some outdoor tile. Perhaps a row of tiles along the risers leading to the patio or even an outline of your patio perimeter could work. If you want to go an easier route then paint can achieve a similar effect.
Keep it Clean
Take a day here and there to give your patio a good cleaning. Wipe down all surfaces, broom off the flooring then wash with an appropriate cleaner. The elements can do a job on making things dirty over time so you will want to keep up with making the setting as inviting and comfortable as possible.