Key Purchase Contract Items To Address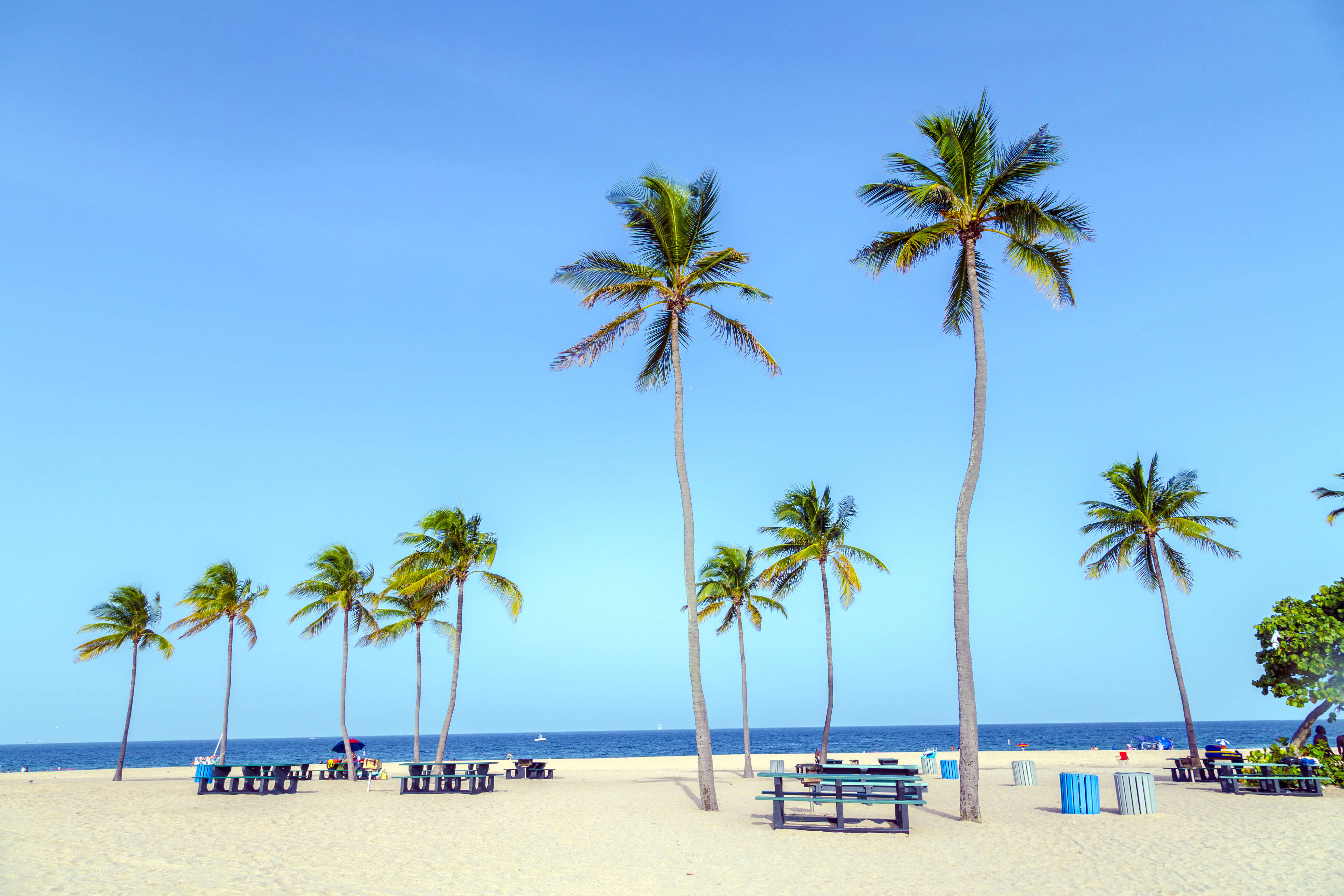 Home shopping can be exciting and fun as you tour properties seeing if they are the right fit for you. Seeing different layouts, amenities and features can really get inspiring as you picture yourself making the home truly yours. Once you get to the offer stage then the deal becomes real and it is important to pay special attention to your legal documents. Here are 4 key items to make sure are clearly spelled out in your purchase contract.
The Home Inspection
Even if you plan on gutting and rehabbing a lot of the new home, a home inspection is very important as you can look for things that may be more serious, structural red flags. Trained professionals will help you identify what is what so you know more clearly what you are about to get yourself into. Be sure to have a contingency clause that speaks to the home inspection that covers you should any issue be unearthed that may be more than you are willing to take on.
Financing 
If you are not paying cash for your new home then you will need to seek out financing. You will need to properly do this with a mortgage lender and see what you can get for a loan based on your credit and financial profile. Pay close attention to any dates that financing needs to be completed by. Then this type of loan should be specified in your contract so that sellers can see your financial ability. Furthermore, if you are in fact paying cash that should also be recorded as most sellers prefer it as there are fewer snag possibilities. This actually makes your deal stand out. 
Closing Costs
Closing costs are all of the expenses associated with the purchase including escrow recording, title search, notary fees, title insurance and transfer tax. These items should also be listed out with who is paying for them. It is somewhat common, especially among first time buyers, for the seller to pay a portion of the closing costs.
Closing Date
The closing date is when ownership of the property is finally transferred. This date should be established up front to provide the buyer with plenty of time to complete all the necessary steps. Any other conditions should also be recorded such as a contingency of the buyer's to sell their current home or the seller needing to find suitable housing before closing.