Tips For Navigating a Competitive Real Estate Market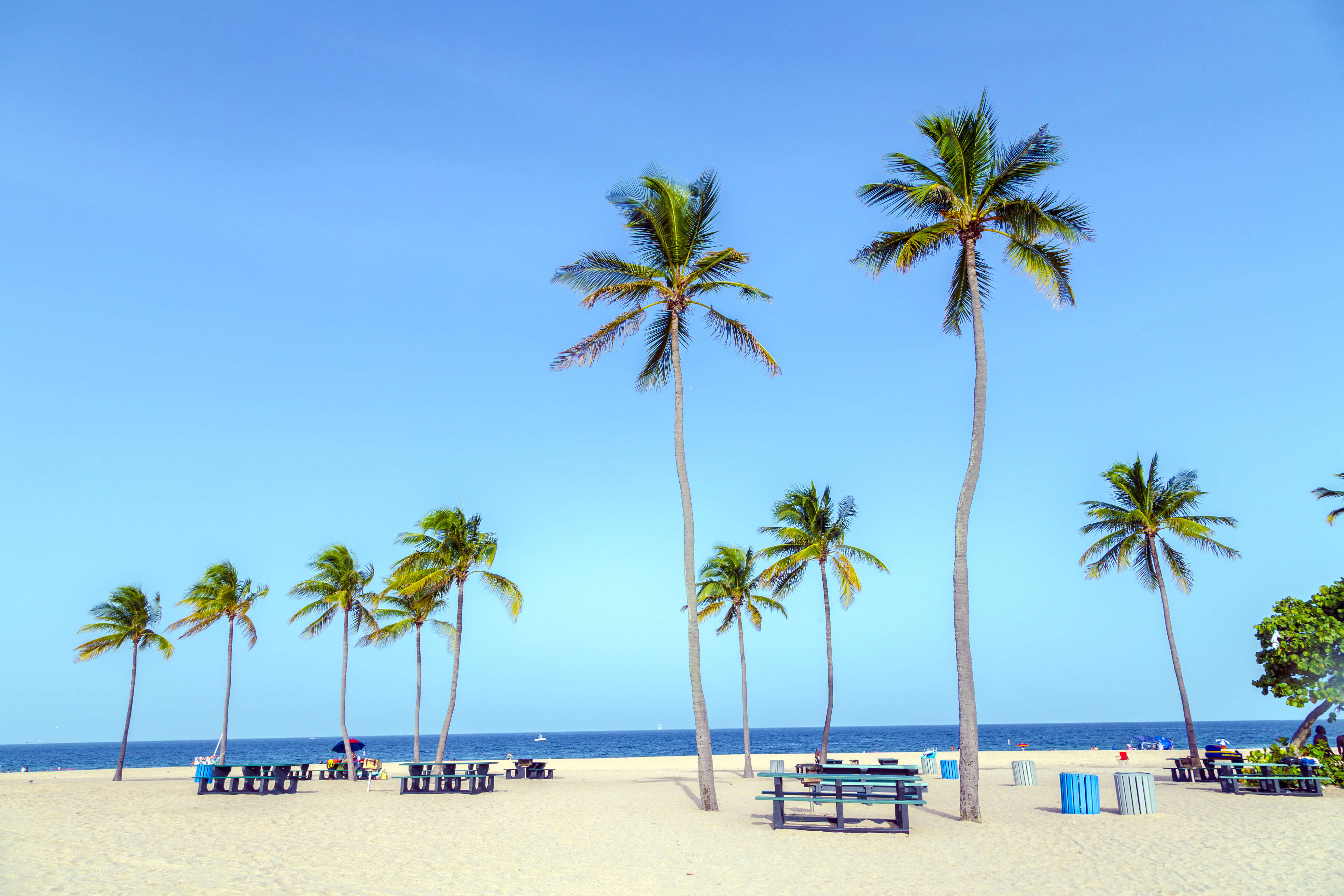 If you're thinking of buying a home today, you already know that the housing inventory is quite low. As a buyer, low housing supply along with high buyer demand means you should be prepared to navigate a competitive market where homes sell quickly and get multiple offers.
In a bidding war situation like this, being able to do everything you can to get ahead of the competition is your path to winning the sale. That's because when you find a house and submit an offer, it'll likely be up against other strong offers from other buyers. In fact, according to the latest Realtors Confidence Index from the National Association of Realtors (NAR), homes today are receiving an average of 3.9 offers so the competition is real.
In order to successfully deal with the multiple bidding scenarios that are so common, here are some of the best ways to prepare yourself.
Solidify Your Numbers
Knowing your budget is important for any home purchase in any market but today's landscape is a little different. With many homes going for over asking while undergoing a bidding process it is even more important to know your price ceiling so you don't let emotions get the best of you. Also, most homes are going for over asking price so consult with your agent for what the local trend is and how that relates to the home of interest so you can make a strong offer.
Act Quickly
The best way to be able to move fast is to be prepared. This means that you will need to have all of your important information taken care of like a prequalification letter and strong market knowledge under your belt. Being armed with this will let you know you have found the right home, know what to offer and craft a strong offer in a timely fashion.
Submit a Strong Offer
When crafting an offer that is up against others you will want to put your best foot forward. Consult with your agent and leverage their expertise so that you make your offer as attractive as it can be. Consider your options like being amenable to different closing dates that may be better for the seller as one idea. Be sure not to waive anything that is too important to you like a home inspection. Your goal is to get the house but not be full of regrets later on down the road.