Things Homeowners Want In their Kitchen Remodels in 2022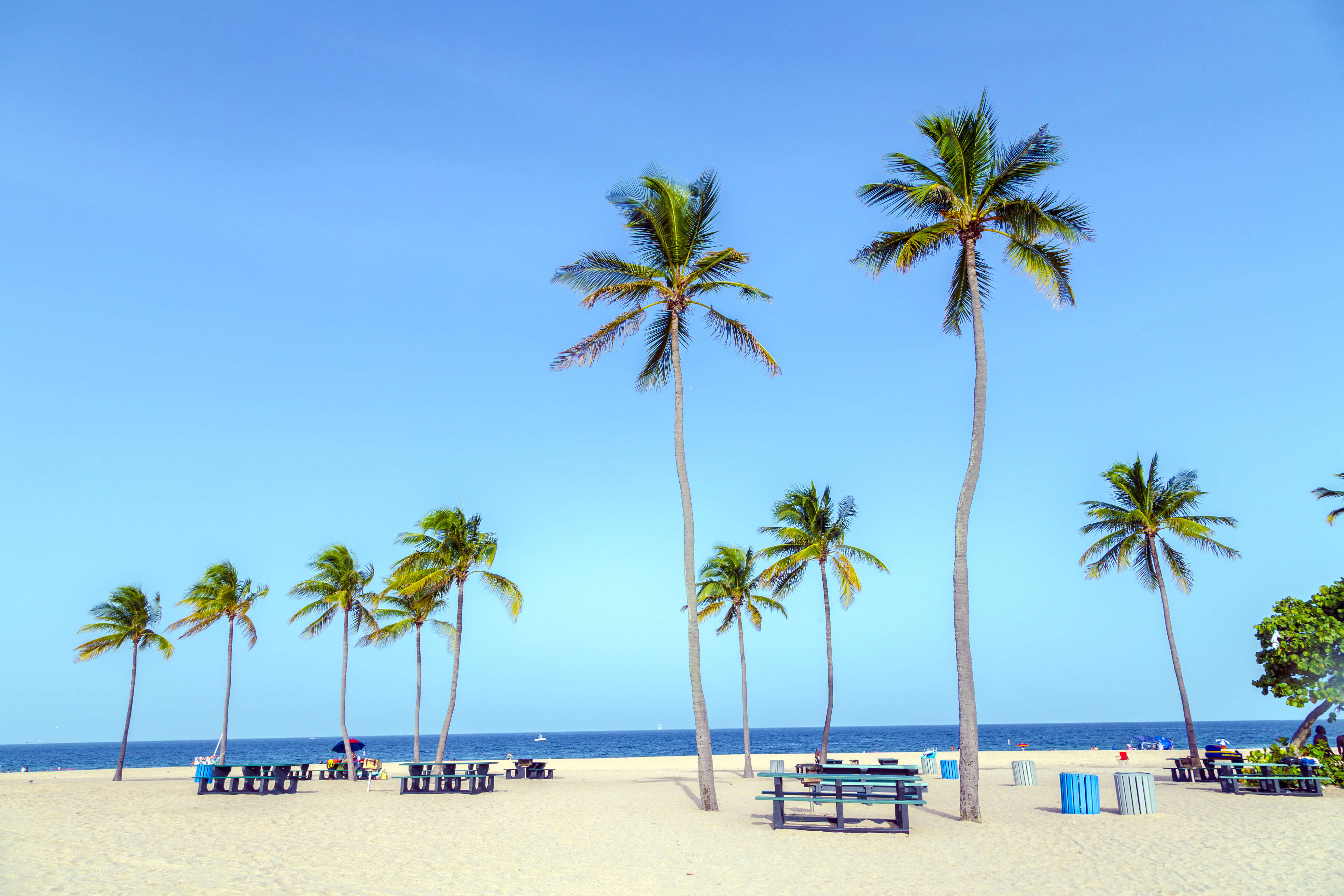 Despite what many design experts may say is no longer in style when you may be watching your favorite television renovation show, some homeowners are still doing certain things in their kitchen remodels that are proving to be tried and true. Most everyone wants to do what is in style, but personal preferences and budgets come into play. Here is what homeowners still love to have in a kitchen regardless of whether it is in style or not.
Granite and butcher block countertops
More trendy materials such as quartz or even concrete countertops may be the rage these days, but granite still makes the top 10 list of desirable features among builders. It has been very popular ever since the 1990's when it replaced formica. The same goes for butcher block too with its warm and inviting tone even if just used for an island counter.
White kitchens
Many new colors are becoming popular this year and often a different shade of green. However, white continues to be a mainstream and safe choice for many where it looks clean, organized and yields a neutral or blank canvas for adding colorful decor. 
Gray tones
For anyone who doesn't want to do just a safe white, gray tones are still running strong for remodels. It is a practical color that can hide dirt but adds some interest more than white while making things look chic.
Open kitchen concepts
Other than a quick questioning of whether separate kitchens may be best during so much time being spent at home for the pandemic, open kitchens are still a very popular trend. The ability to easily entertain, cook and remain engaged with others is much easier and made possible with this open concept rather than being stuck in a separate room. 
Stainless steel appliances
Despite design pros suggesting matte appliances as the new trend, stainless still remains a timeless and popular choice. Some experts state that even black can be a great runner up to stainless for standing the test of time. 
Tile backsplash
Some trendy backsplash designs have come about including wood, chalkboard paint or integrated stone that melds with countertops. However, tile backsplashes still hold as a popular choice over glass, brick or stone.