How to Learn Everything About a Neighborhood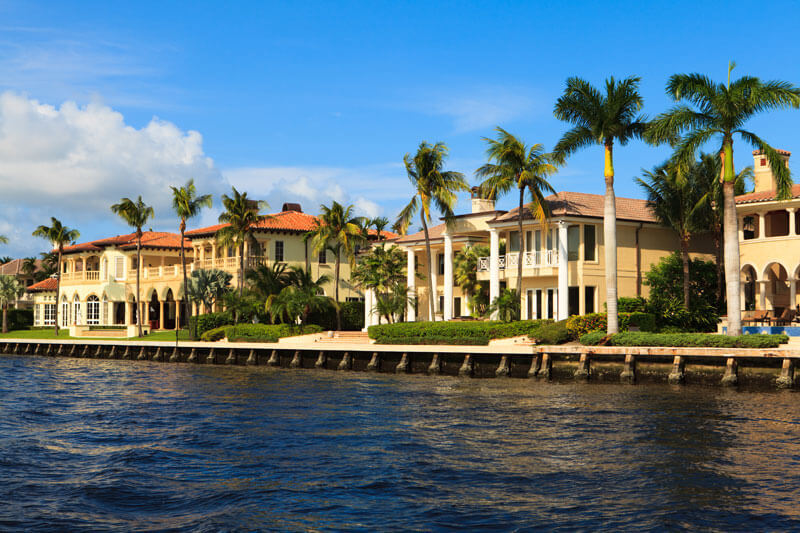 Unless you are doing an in town move, researching a new neighborhood is something every homebuyer is going to want to do. If the area is nearby you can certainly go on a fact finding mission and do some grass roots research with an in person visit. However, if you are relocating or if there are more details that you want to find out then there are some great resources out there at your fingertips. Here are some tips for how to learn about a neighborhood.
Walkability
Want to figure out how easy it is to get around on foot in your new hood? Walkscore.com is a great website to see just what is possible and around for you to reach by walking around instead of getting in the car. You may see there is a lot within walking distance that you can enjoy!
Demographics
The U.S. Census Bureau compiles information about an area for things like age, race, population density and even average commute times for an area. Visit census.gov to see what your area of choice looks like.
Schools
Don't take someone's word for the quality of your neighborhood's schools, see for yourself. Greatschools.org will give you a chance to see report cards on schools along with reviews from parents, teachers and the students themselves. 
Crime
If you want to assess the safety of the neighborhood and see what is going on, visit mylocalcrime.com to pull up local crimes from vandalisms to shootings. There is a map function too so you can see exactly which areas are experiencing this activity.
Local Attractions and Information
Most towns have their own website which can be a resource for local happenings. Some feature a calendar of events to help you plan your year. Yelp can also be a good option to find things like which local restaurants may be most appealing to you. 
Find A Similar Neighborhood
Like the area you are living in now for certain reasons? Visit neighborhoodscout.com where you can find your next ideal neighborhood by selecting filters which include lifestyle preferences. If you like where you live now but want to move it can help you find a comparable place around the whole country too!