Smart Financial Improvements For Your Home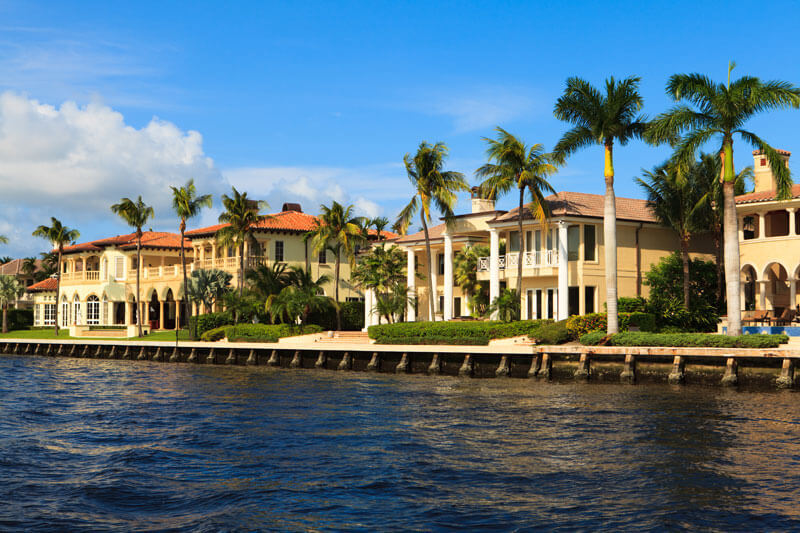 Everyone knows that when you own real estate there are always going to be some property enhancements that you will want to make or that you will have to make. Making some repairs or additions can oftentimes increase the value of your home while you enjoy them for as long as you live in the home. Here are some of the best financial investments for your property that can do just that:
Major fixes
The best place to start is always with repairing any major or potentially serious issues. This could include things like an old or broken air conditioning system, leaky pipe or replacing an older roof. Some of these things are better to fix sooner than later as they can lead to further damage. Furthermore, if you plan on selling in the near future then these enhancements will add value for prospective buyers so be sure to market them.
Exterior Improvements
Investing some money into your home's exterior can also bring about some positive returns. Updating your windows, replacing front doors, painting and landscaping can all have a large impact. If you don't wish to financially commit to repainting the whole house, sometimes even a good pressure washing can make your home look better for a lot less.
Kitchen and Bathrooms
Bathrooms can sometimes be easily upgraded with the replacement of more visible things like toilets, sinks and vanities. If your tilework and flooring are in good shape then spending your money on the fixtures may be a better use of your money. 
Kitchens are often regarded as the heart of every home with much attention focused for value. Functional things like cabinetry and appliances are where you should invest your money for quality products. You don't necessarily always need to buy top of the line models, but you should keep up with current trends and stay within the parameters of what is expected for the price range of your home in particular. High efficiency models are always a good bet where there can be both tax incentives as well as a realized monthly savings in energy costs. 
Entryway Improvements
Your front door will always be greeting your visitors before you even do personally so it plays a large part in creating the first impression. Replacing your entry door with something both aesthetically pleasing and efficient will help add value while potentially saving you on your energy costs.