5 Strategies For Making Moving Easier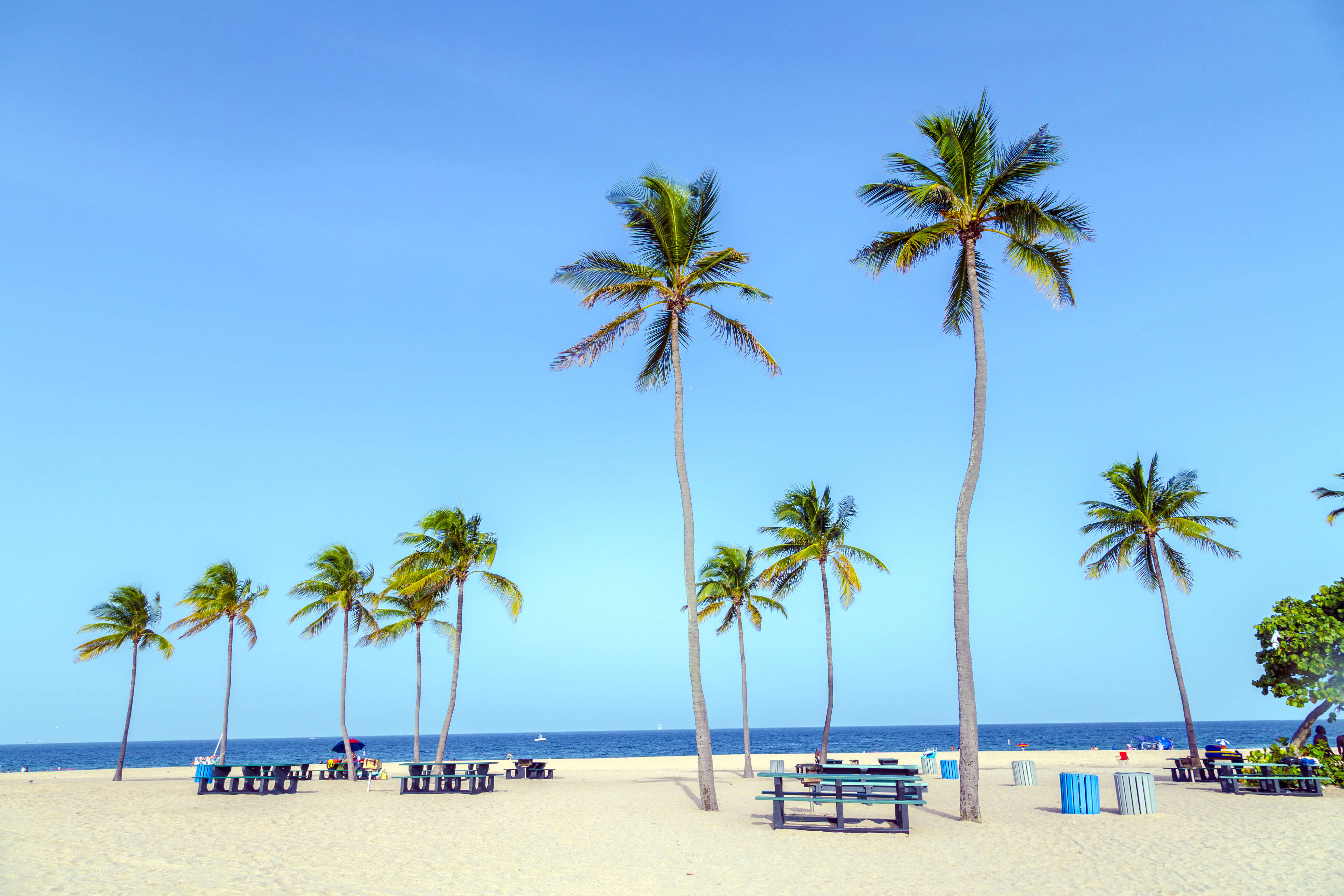 Any kind of move whether it is down the street or to a town far away can be a stressful experience. However, with the right planning you can make moving day go very smoothly. Here are five tips for helping you achieve success.
Have a plan
Like any big event, everything starts with making a list. Make a checklist of everything you need to do but also include deadlines for each item. Be sure to include things like when to arrange movers, when to have items packed, when to change your address and so forth. You will rest easily knowing what you need to do and also have a sense of accomplishment when you check off items that you complete.
Declutter
Your move will certainly be easier if you lessen the load. Go through your home room by room and start to declutter. Either throw out, donate or sell any unwanted items that you know won't be needed or will not fit in your new home. This will save you time and money in the long run. If you can sell anything you can even make some money!
Label boxes
Packing your things away by room and by category is going to make your move so much easier. For one, movers will know what room to place each box in. When unpacking you will know what goes where and which box to start with when they are labeled by room and by the type of contents.
Make an Essentials Box
You will not be able to pack everything away as some things are essential to have on hand. This includes clothes for moving day, toiletries, medications and the like. Think about the items you will need for yourself and your family and make one box or bag for these things and keep it with you instead of putting it in the moving truck.
Hire Professionals
Hiring a professional moving company can be a real stress reducer for your move. Hiring a company that is reputable, insured and well known in your area can really take the burden off of you on moving day. You can hire them just to move your items or to help pack them as well. Chances are you may have to get friends or family members to help you, so why not spend some money on hiring professionals with the right tools to get the job done right with your valuables well protected.