5 Things To Cover Before Starting a Renovation Project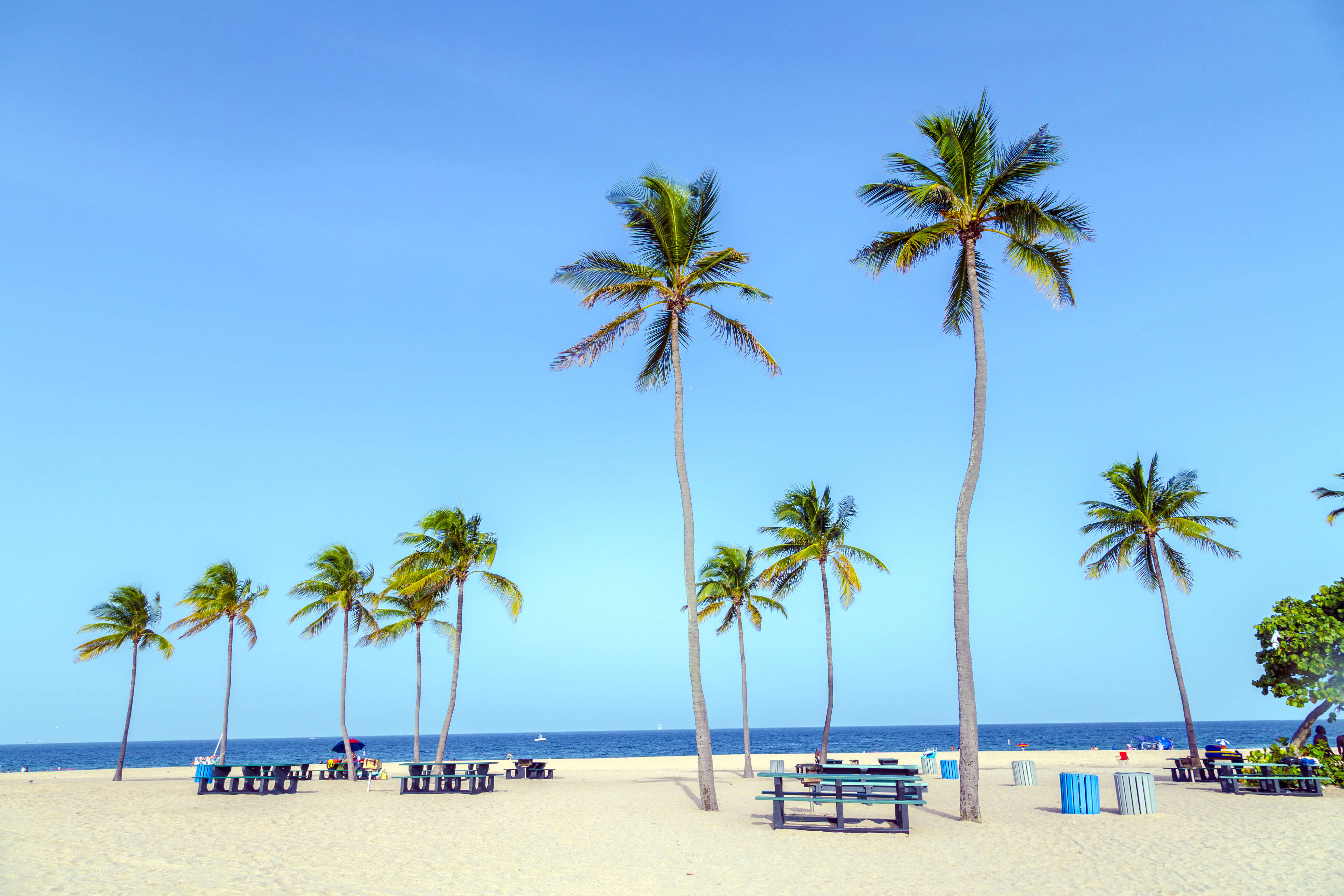 When the time has come that you want to start your home remodeling project, you will begin with some planning. Initially, you may think the most challenging part of the planning would be the money and financial part, but sometimes selecting the right remodeling company could be the hardest. To prepare yourself well for that, here are some things to discuss so that you can see if they are the right company for you.
Readiness
Experts recommend that you furnish your contractor with an outline of what you are looking to do for the project ahead of meeting. Include your expectations of regular meetings and check-ins too. If your early communications are off to a good start then it can be a good sign of the project's future.
Time Frame
Inevitably there will be some hiccups, changes and delays during any larger project. However, it is still important to ask the team how this will affect the time frame of the project. Make sure to discuss logistics as well, such as what hours the crew will work during the day, which days of the week, what facilities they will use, etc. 
Staffing
Smaller companies are totally fine to work with, but be sure that means you can still reach your contractor with questions when you have them. Also, ask if the company uses any subcontractors. If so, check that they have the necessary qualifications for the job as well.
Management Software
With bigger projects and busier schedules meetings and calls can be tough to have. Some companies use a software system that can track progress and keep all involved updated. There can be a slight learning curve but ultimately it makes things easier in the end. Ask to see if the company has a version of this. 
Referrals and Portfolio
A good remodeling company should also have a portfolio of work and references available for you to review. Make sure they have this ready for you to see and ideally they should be jobs that are located in your area. This way they will be most experienced with types of homes, code, and any potential permit protocol as well.