7 Tips For Second-Time Homebuyers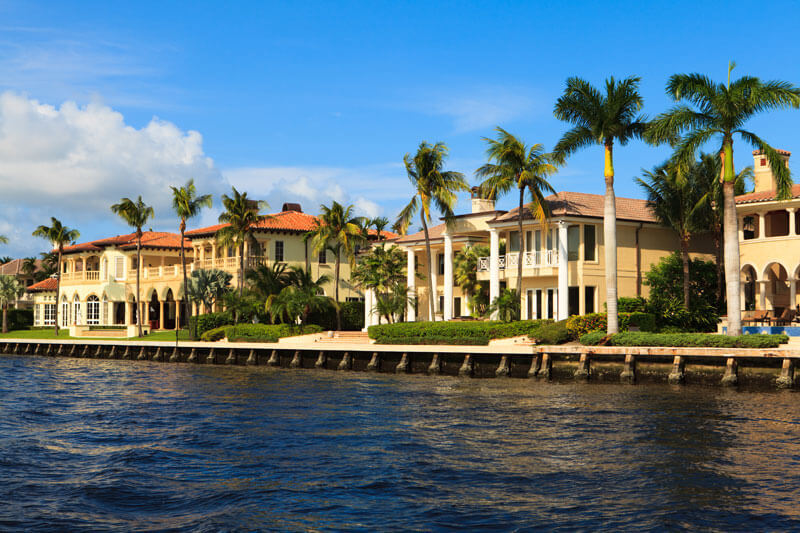 Buying a home for the first time requires a lot of research as you navigate your way through the process. There are a lot of things to prepare for that you probably have never done before like refrain from any larger purchases that may tarnish your credit score. However, with all of these first time buyer tips, what should you consider if you are going to be buying your second home? Here are seven pointers for anyone looking to buy again in today's market.
Establish a sell/buy transition plan
When you buy your first home, you probably just have to have a regard for getting out of a lease or leaving a friend or relative's home. However, buying a second home typically means you have a home to sell. This could mean doing a contingency clause in your home sale or potentially planning a short term rental in between.
Mortgage paperwork
The mortgage landscape is always changing so even though you bought before, you still need to prepare yourself for the mortgage qualification process. Rates and guidelines do change, so you will need to contact a mortgage broker before you start looking for your next home.
Expand your search
With home prices rising and inventory levels being slim still it will benefit you to expand your search to include homes that may be in need of updating. More significant updates may be worth it if you can get the home for the right price. Benefits include being able to do the work later when you can afford it and being able to make it exactly as you want with your style.
Utilize technology
With homes coming on and off the market quickly make sure you leverage technology and get email updates of properties. Also do additional searches so you get very familiar with what home prices are listing and selling for in your area of interest. 
Buy in an off season
In many areas of the country there are times that are more popular for buying properties. For most every area the holidays are slower times of the year which may mean less competition for your offer.
Best foot forward
Make sure your offer stands the chance of being the best. That does not mean necessarily the highest price. If you are paying cash or financing, make sure you have proof of funds submitted with your offer to strengthen it. 
Timing flexibility
It can help to find out the seller's ideal time frame and build your dates around it to accommodate them. This is another example of being an attractive buyer that is not necessarily tethered to your offer price.