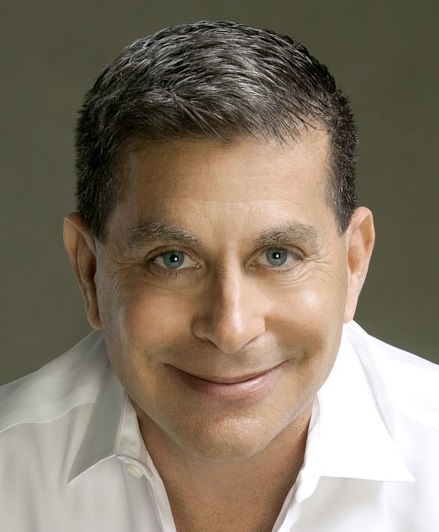 Chat Live with Andy
Andy
Sells

Fort Lauderdale

AndyWeiser.com is the easiest and most complete way to find homes for sale in Fort Lauderdale. Whether you are looking for waterfront homes, condominiums, or specific neighborhoods, I will provide you with detailed market information, up to the minute news and the professional objectivity you need to make your Fort Lauderdale home purchase a reality.

Properties are available in every category from homes on dry lots with fenced yards and pools to breathtaking single-family oceanfront homes. For yacht owners and boaters, there are palatial waterfront homes on point lots and no fixed bridge ocean access homes, to properties on fixed bridge ocean access canals. As a waterfront homeowner myself, I understand the variables that make such a home so very desirable. When filling out the Personalized Property Search, simply check off the type of waterfront property that interests you and I will email you all the homes currently on the market that meet your specific criteria.

Waterfront homes and beach condos are the finest real estate investments in the Fort Lauderdale real estate market. If you are considering a waterfront home or condominium as part of your overall real estate portfolio, working with a Realtor who understands the Fort Lauderdale market is a requirement. As your Fort Lauderdale Realtor, I will do your research and answer your home investment questions. If need be, I can connect you with expert tax and finance professionals.

Condominiums in Fort Lauderdale range from resort-style beachfront condos and glittering penthouses high atop Las Olas to smaller boutique style buildings and townhouses. Some include dockage where you can keep your boat. If a pet is part of your family please remember to let me know that when you are filling out the Personalized Property Search because not all buildings are pet-friendly.
If a Fort Lauderdale condo is in your future, my job is to find you the one that matches your specific criteria.

AndyWeiser.com will provide you with up to the minute information on homes and condos for sale in
Fort Lauderdale
HomesCondos
,
Lauderdale By The Sea
HomesCondos
,
Sea Ranch Lakes
Homes
,
Wilton Manors
HomesCondos
,
Oakland Park
HomesCondos
,
Pompano Beach
HomesCondos
,
Deerfield Beach
HomesCondos
,
Lighthouse Point
HomesCondos
, and
Hillsboro Beach
HomesCondos
.

I am available to answer any questions you may have by phone, text, IM or email.

If you are selling your home nothing is more important than knowing the current market value of your home. I utilize the same computer programs that Bank appraisers use to determine your home's appraised value. Equally as important, is how your home is marketed. In the final analysis, the correct pricing, the marketing, and the presentation of your property will make the difference between your property languishing on the market or your home selling for the highest price in record time. A full understanding of the Fort Lauderdale Real Estate market and current trends is imperative which is why I insist on open and continuing dialog between me and my sellers. I do not list property to simply maintain a listing inventory, I list property to sell.

When it comes to finding a professional Realtor who is going ask you questions, listen to your answers, and work to find you the perfect home Andy Weiser is your Fort Lauderdale Realtor.