Home Renovations with the best ROI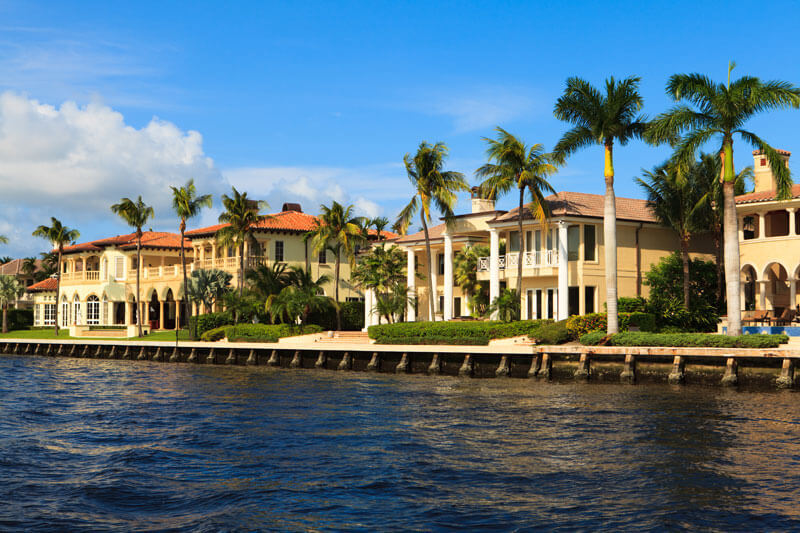 Most homeowners are interested in what kind of return on investment they can expect when making improvements or upgrades to their home. Knowing this will aid in making better decisions as well as prioritizing which projects to tackle first.
The kitchen is always the most significant room that can have a large impact on a sale. In fact, kitchen remodels are regarded as being between 6 and 10% of the total home value and typically have the highest return on investment. According to RISMedia, here are the top 5 ROI averages for home project improvements.
Replacing the entry door. The front door is a focal point of your home's curb appeal which should never be overlooked as it is the first and last thing everyone sees. Replacing the front entry door with something solid and aesthetically pleasing has an average ROI of 101.8%.
Remodeling the kitchen. As the kitchen is the main focal room, upgrading it will add the most value to your home. Updating your kitchen with modern day function and aesthetics is sure to help in your sale. A kitchen remodel has an average ROI of 85%.
Converting the carport into a bedroom. Do you a carport that is going unused? There is no better way to use that extra square footage than by finishing it off into a bedroom. The extra space increases your bedroom count while providing you with extra space that can serve multiple purposes.
Replacing exterior siding. Replacing old or worn siding can have a few benefits. For one, it can protect your home from the weather and elements. Older siding can sometimes let in moisture, insects or even be less efficient for heating and cooling. In addition, new siding will make your home look newer and well cared for. The average siding project has an ROI of 80.7%.