U.S. Home Prices Reach Record Highs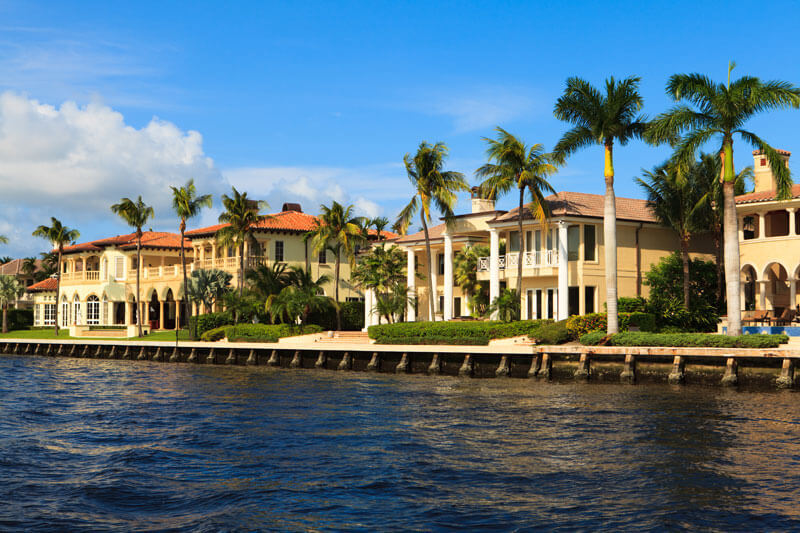 Prices of homes in the United States have increased this September now reaching a new record that has surpassed the highs from before the financial crisis. On a national basis, the S&P Case-Shiller U.S. National Home Price Index which covers all nine U.S. census divisions has shown that home prices have increased by 5.5%. This was up from a 5.1% increase from the month before.
"The new peak…will be seen as marking a shift from the housing recovery to the hoped-for start of a new advance," said David Blitzer, chairman of the index committee at S&P Dow Jones Indices, in prepared remarks on Tuesday.
In the West home prices have experienced some of the biggest surges since last year. Statistics show Seattle with an 11% increase, Portland at 10.9% and Denver at 8.7%. In other major U.S. cities like as Miami, Tampa, Phoenix and Las Vegas, prices have increased but are below their record highs.
The surge in home prices has been credited to the labor market improving along with the historic low interest rates that are making it very attractive to buy a home as opposed to renting. The biggest obstacle that buyers are against is the lack of inventory. The slim housing stock has forced many to rent longer as locating the right home has been challenging.
"It isn't smart to confuse this full recovery in housing prices with a full recovery in the housing market overall," said Svengja Gudell, chief economist at Zillow. "Big imbalances still exist between renters and homeowners, and home buyers and home sellers."
Mortgage rates have been lingering in the mid 3% region for an average 30 year fixed for a while now. However, since the recent election results they have seen a slight increase and are predicted to gradually rise as the Fed plans more rate hikes.
Overall, the real estate market continues to show signs of health. Foreign investing continues in the United States and despite inventory challenges or slight rate increases, it proves to still be a great time to make a real estate purchase.