The Trends That Are Shaping 2017's Housing Market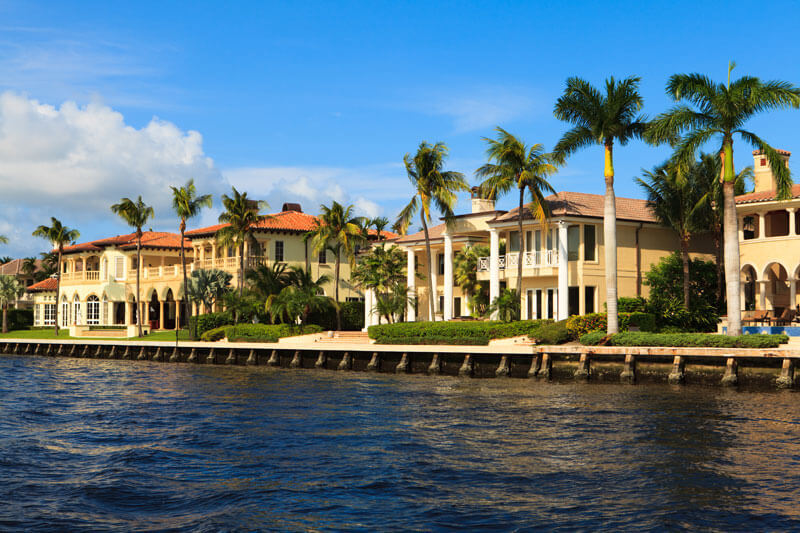 The real estate market is taking a slightly different shape these days. After the recent presidential election, mortgage rates have been seeing a slow increase which will ultimately have an effect on home prices and affordability. According to Realtor.com's Housing Forecast, slower home price appreciation and a stabilization in the homeownership rate is what is anticipated for 2017.
"Because of demographics and affordability challenges that are starting to emerge, more people are focused on getting into homeownership because renting is continuing to have the same challenges and, over the long term, is something that can really impact a household's financial situation," said Realtor.com Chief Economist Jonathan Smoke.
Here are some of the highlights of Realtor.com's report.
Millennials and their Baby Boomer parents
Millennials are the largest demographic with baby boomers coming in second. Both of these groups are projected to dominate the real estate market in 2017 as their living situations will be changing. Millennials are predicted to account for 33% of homebuyers with 30% being baby boomers.
Millennials comprise a significant portion of today's first time homebuyers. With mortgage rates that are on the rise it will eventually make affordability more challenging. Additionally, the slim inventory adds challenges for them when searching for a home to buy. Meanwhile, their baby boomer parents will fully take advantage of the higher home values and sell their homes which will open up more inventory for the market.
Home Price Appreciation
Home prices are predicted to lose some steam in their increases to 3.9% down from 4.9% in 2016. Smoke states that the figure is still above average and demand is still going to remain stronger than supply in many areas of the country.
Home Ownership will stabilize
Smoke states that homeownership in the Unites States is predicted to come in at around 63.5% for the upcoming year. This rate could inch up more, but with prices at their current levels and inventory down across the nation it is not expected to drastically increase. In addition, Realtor.com anticipates new home sales to increase 10% and new home starts 3% in the new year.
The Midwest Alternative
As the market has its challenges with prices and inventory, Millennials are either staying in or relocating to the Midwest. The region already has a large amount of Millennials and this group is now staying closer to home after college. Millennials account for 42% of the homebuyers in the region compared to 38% nationally.
"There is a huge disparity in how many dollars are needed to get a home in Des Moines versus San Francisco," Smoke said. "Affordability is a key part of why millennials are deciding to move or stay where they have been, as opposed to staying where they are."