5 Tips for Transforming Your Small Bathroom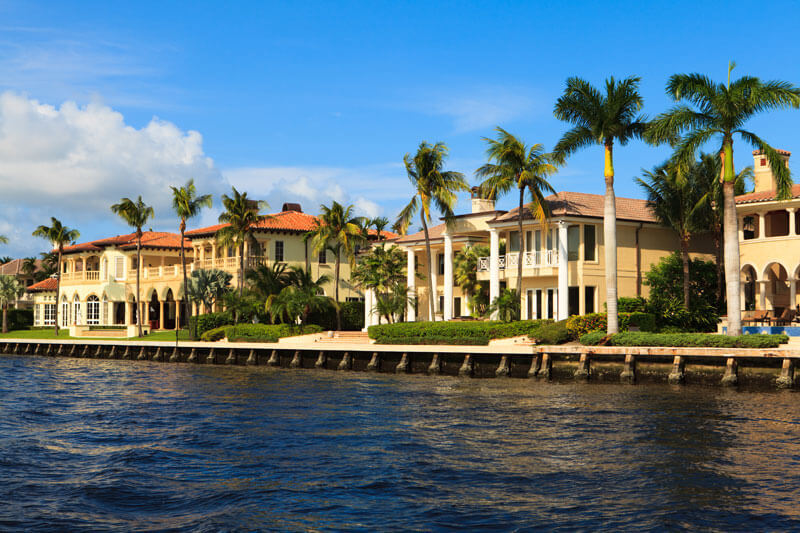 As your real estate resource, I am an expert on the local real estate market as well as helpful tips on current home design and trends. One challenge that I know that some have is working with smaller spaces in their homes like a smaller bathroom. If you considering an upgrade in the near future for your smaller bathroom, here are 5 helpful tips on how to make it appear larger without knocking down any walls.
Wall mount faucet
If your sink and vanity are already on the smaller side of the spectrum, you can save a lot of space by moving your faucet to the wall. Moving the faucet to the wall will free up valuable counter space for your personal belongings and storage. Visually, this will make the room appear larger.
Floating vanity
If you are looking to save some space under your cabinets then try Installing a floating vanity which is mounted to the wall. A floating vanity will turn the wasted space into more floor space while creating an illusion that the room is larger. It will also provide more room for your feet.
Wall mounted medicine cabinet
In the pursuit of keeping your counters free of too many items, consider mounting a medicine cabinet on the wall for storage. Store your toiletries and personal items here so they are still easily accessed, but out of sight.
Linen storage
If you are short on storage space, try relocating your towels to a hall closet or nearby armoire or cabinet. If you prefer to keep them in the bathroom, try doing a wall mounted open shelf or use the space under your wall mounted vanity.
Mirrors
Mirrors are an essential item in the bathroom for getting ready, but they always create an illusion of making a smaller space seem larger. Choose a modern and larger mirror for your bathroom for a spacious look. Accompanying mirrors with a palette of colors that are lighter will most often make the room appear brighter and more spacious.