Know the Facts and Take the Fear Out of Home Buying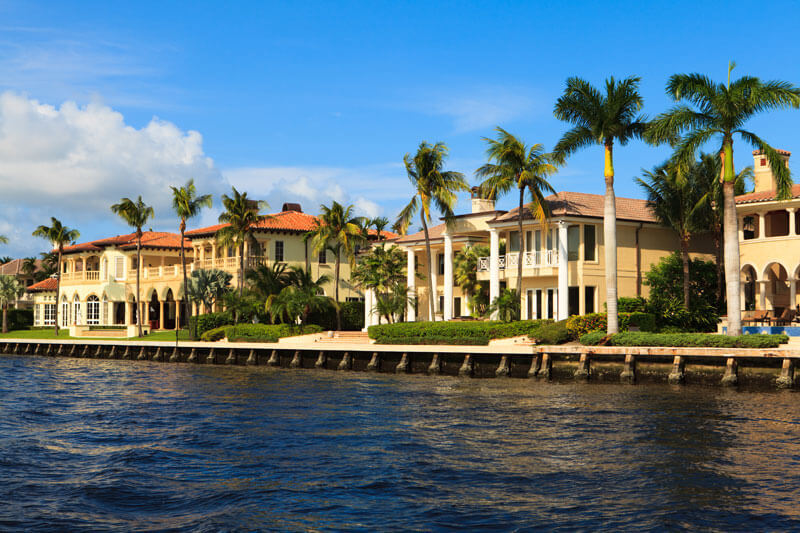 Purchasing a home can sometimes seem like a daunting or overwhelming process unless you know all of the facts. There is a lot of bad information or misconceived ideas out there about the process and even the benefits of buying real estate which can make it seem much more scary than it actually is. Here are a few facts to help clear up any concerns about pursuing homeownership.
Do you need to put 20% down to purchase your own home?
There are several different types of loans and programs for financing your home these days. There are even benefits for first time buyers as well. The thing to consider if you will be putting less than 20% down is that this will mean you will be paying "PMI" or mortgage insurance. This is a small additional monthly amount that will be added to your overall payment for the first handful of years of your loan until you build up to over 20% equity. The reality is that 40% of millennials who purchased homes this year had put less than 10% down on their homes as their down payment.
Is it difficult to get approved for a mortgage?
The answer is not really! Getting pre-qualified is relatively easy. Contact a reputable mortgage broker and provide them with basic, but accurate details of your financial position and they will run your credit. Based on this information they can provide you with a prequalification letter with an amount that you could afford. Once you locate a home of your choice then you will follow up with all of the necessary supporting documents that confirm that the information you initially provided is accurate. This will include things like your pay stubs, bank statements and your tax returns. Statistically more than 75% of loan applications get approved.
Do you need a credit score of nearly 800?
Good credit will help you a lot for qualifying for a mortgage and getting the best rate. However, this does not mean that you need to have a score of 790. It is a good idea to clean up your credit when planning to purchase a home. This means obtaining your credit report and checking for accuracy, making timely payments, avoid making any larger purchases and paying down your outstanding balances. The average score for approved loans at the beginning of fall was 724 which shows that you don't need to have picture perfect credit to buy a home.
Is buying a home more expensive than renting?
Where rents today are continuously on the rise and mortgage rates are historically low, buying can actually in some cases be cheaper than renting. In fact, in a recent report it was shared that buying a home is 36% less expensive than renting in the United States. Buying a home now will help you build equity soon and over time and it can act like a savings account that you can cash in on the benefits from later when you sell.
Do I have enough equity in my home to move?
Many people think you need to have quite a bit of equity in your home in order for you to sell. In reality more than 80% of homeowners in the United States have significant equity, as in more than 20% in their homes which should be plenty to afford paying your closing costs with additional money left to put towards your next home.