7 Tips for how to pick the right neighborhood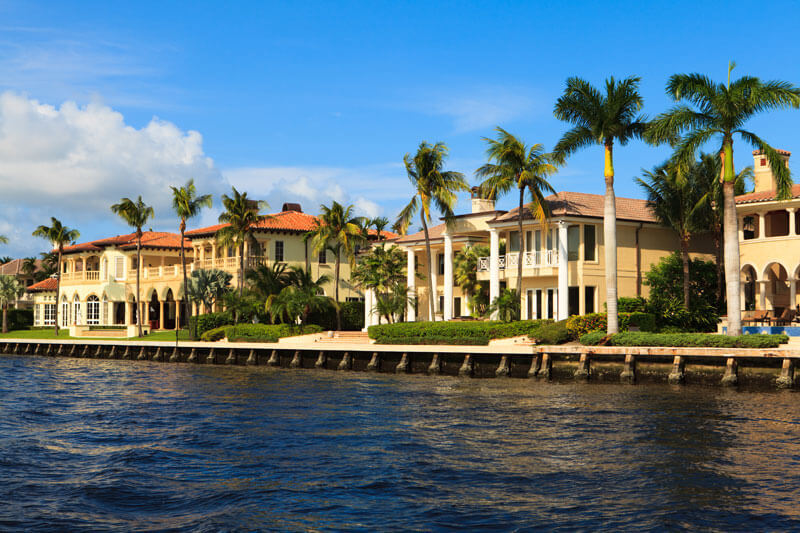 Sometimes picking the best neighborhood to move to is not always so easy. Each area offers different amenities and services, school systems, different pricing and even different housing options. There may be clear reasons why you select one area over another, but sometimes there are other things that play a role in your decision. Here are 7 tips to follow as you decide on your area of choice.
Budget – It may sound obvious, but take a hard look at what you can comfortably afford. Next, do a needs assessment of what is most important to you. How many bathrooms do you need? Do you really need more than two bedrooms? When you have your budget and needs identified I can help you decide which areas are most realistic.
Neighborhood trends – Some areas are clearly more expensive than others. Check neighborhood trends of where the next best area is that people are moving to that is most affordable for you. Depending on your wants and needs, there could be more than one good option to choose from.
Neighborhood amenities – Not all neighborhoods are created equal. Some offer better ease for commuters while others may be closer to the beaches. Some have a strong sense of community while others have a better ranked school system.
Know the pricing – Study pricing in the areas of interest. I can assist by providing you with what properties are currently available as well as comps that have been selling in the local areas.
Check absorption rates – In the Fort Lauderdale real estate market homes have been steadily selling due to the limited housing options and the large pool of buyers. Each price point may vary in terms of sales pace so you may want to check it out for your price bracket so you know what to expect.
Research the details – You should notice these quite a bit when visiting or driving the streets in an area. However, dig deeper and see what plans the local community has. Is there public transit nearby? Are there local enhancements scheduled for the near future? Will there be more residential or commercial development?
Don't fall for statistics – Simply reading police reports or some articles on an area doesn't always tell you the real and full story. If you want to get a real flavor for an area, visit it often and try to interact with the locals. Speaking with the residents can be a more valuable litmus test for what an area is really like.