How Sellers Should Prepare for a Home Inspection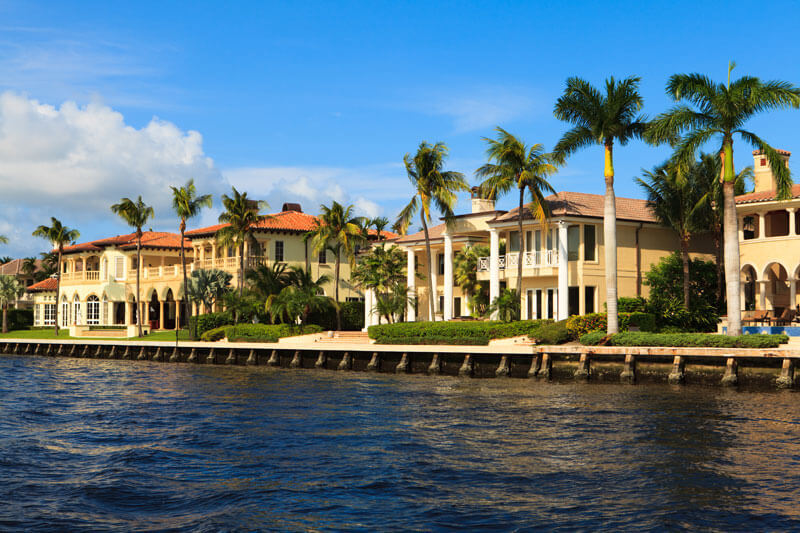 Getting prepared for the entire process of selling your home is always beneficial. Most sellers know the importance of cleaning and decluttering before the home goes on the market for sale. However, not everyone knows how you can prepare for the home inspection as well. As a home inspector will be doing a thorough review of the home, there are things you can do to prepare. Here is a checklist of things to consider.
Cleanliness – The good news is that most of this is done before listing the home for sale. A clean house will show that the home has been well cared for and will create a positive impression. Make note that many inspectors will run faucets and appliances including the running of a dishwasher.
Be on time – The inspection is an appointment involving many parties including the buyers, agents as well as the professional inspector. Make sure to have the home ready and accessible on time.
Utilities – Especially if the home is vacant or not currently occupied, make sure that all utilities are left on so that inspectors can check all systems. This includes all electricity and water service.
Accessibility – This is a big consideration. Make sure that all HVAC systems, water heaters and the like are easily accessed by the inspector. Don't leave all of your storage items stacked up in front of them where they may have difficulty getting to them.
Keys – Make sure all keys are left for any locked spaces, outhouses or sheds.
Storage areas – Similar to accessibility of systems, storage areas should also be clean, organized and accessible. This includes garages, storage closets and sheds.
Keep exterior inspection points clear – Do you have bushes growing over HVAC units outside or trash cans lined up in front of any outdoor utility meters? Make sure important points are free and clear.
Important documents – Leave a folder of any important documents of interest for the buyer at the inspection. This can include any major service repairs, appliance warranties or other key details that could assist during the inspection process.
In the end it is the inspector's job to report on the condition of the home and note any deficiency that they see. Even in the most pristine homes there can still be some items that arise during the inspection. The important thing to remember is to be as well prepared as possible to ensure a smooth inspection.