4 Tips For The First Year in Your New Fort Lauderdale Home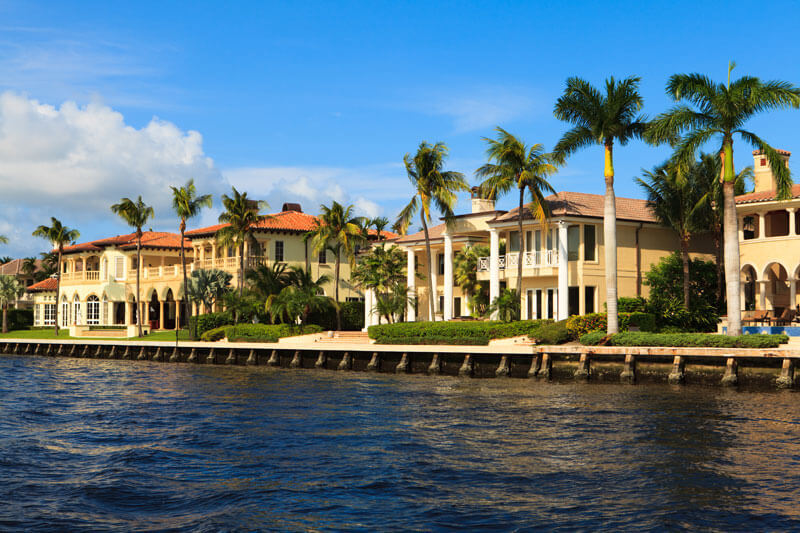 When you settle into your new Fort Lauderdale home, it can be both exciting as well as stressful at times. Once you have taken ownership and officially moved in your belongings it can take a little time to get to know your home while you are getting settled. While you can certainly expect to have many good times you should also prepare for the unexpected.
No home is ever truly perfect and where every home has many parts to it something is going to inevitably break or need repair. It can be as simple as a sprinkler head or more significant such as a component in your HVAC system. Keeping this in mind, here are a few key things to do as you get prepared.
Save money – Once you own a house it doesn't mean that you shouldn't still follow to the rule of thumb of reserving 6 months of income in your bank account. Calculate your monthly costs with the new home so that you stay on track with the appropriate saving.
Get familiar with the home – Take some time to locate where all of the systems and shut offs are and how things generally operate. For example, see where the main water shut off is so that you know where to go if there is ever an unexpected leak. Does the home have a security system? See how it operates with all necessary codes, where the sensors are and who it may notify if it is tripped. Keep your home's survey handy as well so you can see where all property lines are located should you do any outdoor work in the near future.
Find a good repairman – Unless you are already really handy, finding a good repairman is a smart thing to do. Having someone you know that you can contact if you have a broken door, a ceiling fan that needs to be installed or any other general repairs or improvements is very helpful. You can even use this as a great way to meet the neighbors and ask them for recommendations. Their contacts will already be most likely familiar with the area as well.
Warranties – See if any of the major appliances and systems in the home are covered by a warranty. If not, you may consider investing in a home warranty that covers major components of the home like the HVAC system, plumbing and electrical. Some home warranty policies will also cover major appliances like washers, dryers and dishwashers.
In the end there is no way to know what or when anything may happen, but being prepared as best as you can is a great place to start.
Are you looking for a new Fort Lauderdale home? Contact me today and let me help.