5 Ways to Add Value to Your Home When You Don't Know Where to Start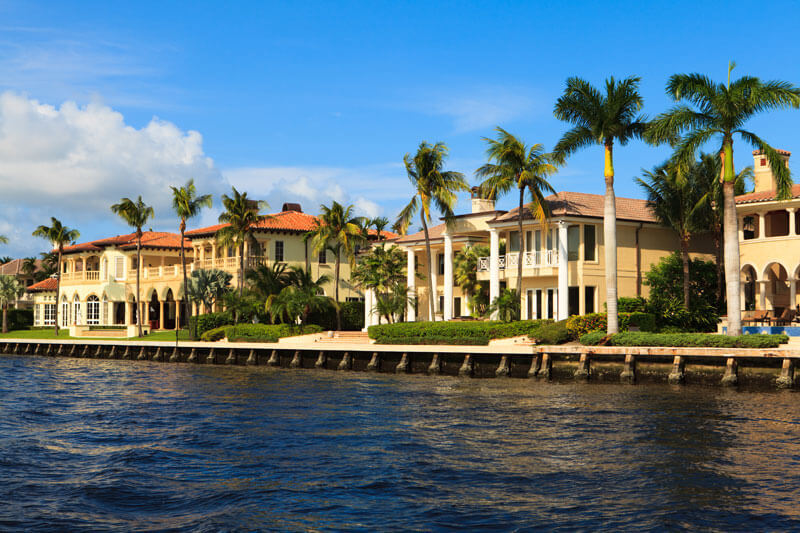 When you prepare to list your home for sale, some home improvement projects are obviously needed while others may not necessarily be. You may think one project may be best to take on before listing your home, but not all projects will be worth the investment from an ROI standpoint. Here are 5 tips as you take a look at your own home. 
Refresh, instead of replace
Just because your cabinets are worn doesn't mean you need to replace them. Sometimes painting cabinets can really make them look great for a fraction of the price of new ones. Also, updating the hardware to more modern day pulls and knobs can also work. Other ideas include fresh paint on the walls and a deep clean of grout work. 
Focus on the core rooms
Kitchens and bathrooms are always among the top buyer-focused rooms. Be sure yours are standing the test of buyer discernment and meeting current demands. As discussed earlier, painting cabinets can be a great option. Alternatively, upgrading your counters or adding a back splash are other ways you can really improve the look for less money than a complete remodel. 
The front of your home
While it doesn't have to be perfect, it does require your attention. The actual house should be in great looking shape and the grounds should be too. Make sure the paint is in good condition on the front facade and entry door. Then, focus on making sure the landscaping is both tidy and inviting. Freshly mulched beds, trimmed trees and bushes as well as pots of flowers are all good ideas for things you can do on a small budget. 
The right materials
Who doesn't want a low maintenance home these days? Most everyone does, especially millennials who are among the largest segment of buyers as they have student debt to pay and don't wish to be spending extra money on repairs or renovations. Making your home as move-in ready as possible will make it most desirable to this group. 
In a recent study by NAR more than 50% of buyers were willing to pay more for hardwood floors as they are more durable and clean so replacing your worn carpeting with them may be a good move. Energy efficient appliances also rank high on the wish list as well. It is one thing to have newer appliances, but it's an added value if they are costing you less to run. 
Fix it, but only if you can comfortably afford it
Anything that is an obvious and smaller repair like a leaking faucet, broken hinges on doors and the like should be fixed, but you will need to give larger items more consideration. For example, a new HVAC system may cost you $5,000 and if you can easily swing that it may be a larger asset to have for achieving a higher sale price. Something like a new roof may be significantly more and out of your comfortable reach so that might be best to price the home accordingly for. 
If you are unsure about what home improvement projects are worth tackling on your home, feel free to contact me today. I would be happy to help!