5 Things To Update For A Better Front Yard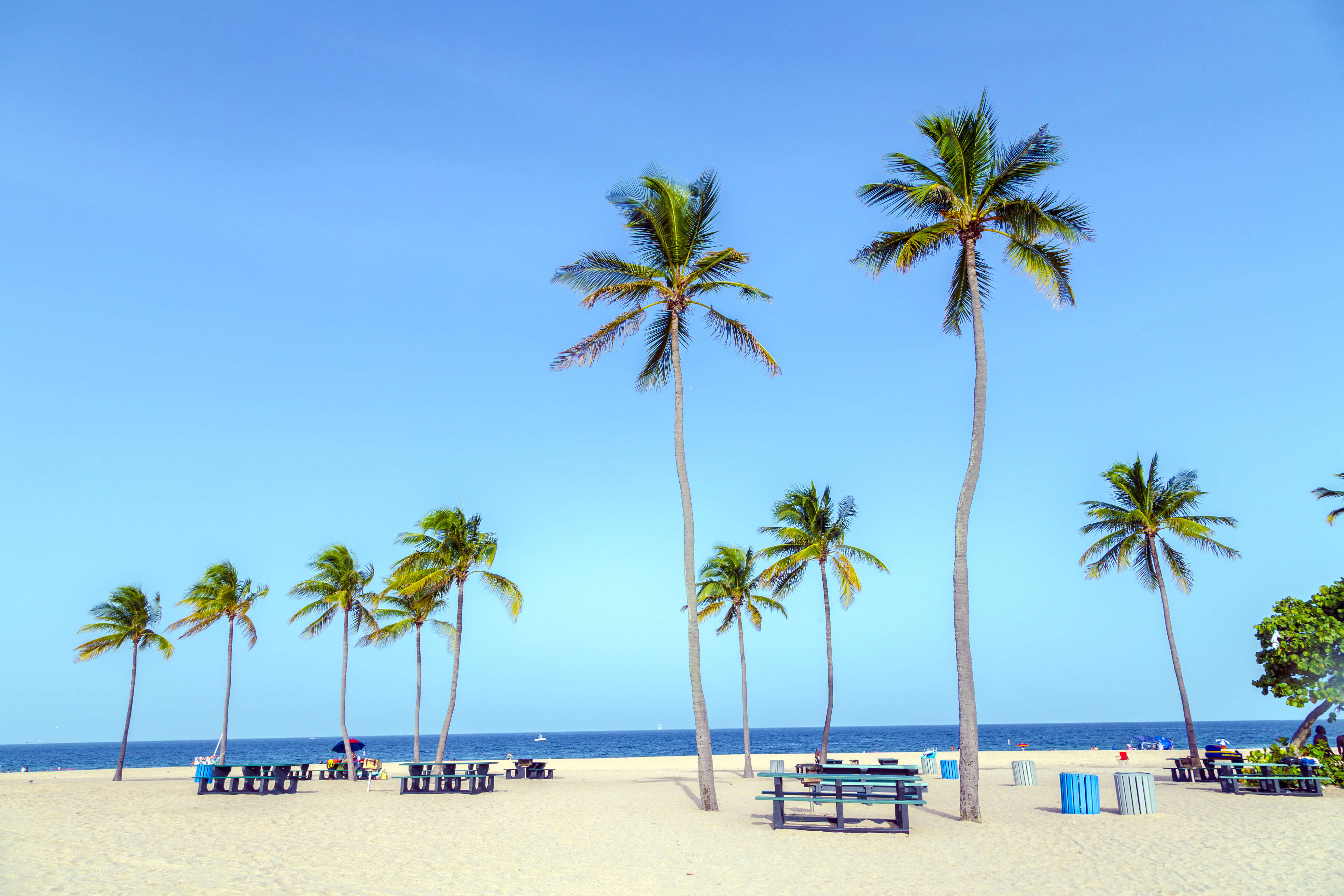 Regardless of a market of high demand and low inventory, buyers can still be picky about which homes to visit that are appealing enough. Your home's front yard is what will set the stage and tone of whether a buyer's interest is piqued enough to want to see the rest of the property. An attractive but also well kept home will be inviting and increase your chances of selling. Make sure your home's exterior gets the attention it deserves with these 5 tips.
Front Door
Your front door does so much. It is the first thing all visitors see, it can set the stage for what kind of design will be found inside and it's condition can also be representative of the rest of the home. Updating your front door to a sleek, high impact door with modern hardware is sure to elicit some good interest. 
Garage Door
Garage doors tend to be large and especially in many areas of smaller lots in urban locations in Fort Lauderdale, they can often be front facing. Give this major architectural element of your home the attention it deserves and upgrade to a sophisticated design that makes a statement that is proper for your home. 
Colors
Colors can really make or break a home. Especially when selling, choosing neutral colors that appeal to the masses is important as not everyone can see past paint. Additionally, while your interior and exterior colors don't have to match each other, they should have some continuity so a common theme carries throughout. 
Landscaping
This one is huge especially for our South Florida location. Landscaping here is year round with homeowners enjoying the outdoors nearly all year. Professional landscaping can add up but there are many things you can do on your own even with some simple maintenance. Keeping your greenery trimmed and beds free of weeds and freshly mulched goes a long way as a start.
Lighting
Your home's lighting also can set a warm or even exciting tone. First, make sure your home is well lit for safety and security purposes. Then, supplemental lighting can be added to decorate with interest as well as have spotlights on dramatic features. You don't always have to hire a professional for this either. There are some great solar options that work very well that you can install yourself.