What To Do Before Making An Offer On A Home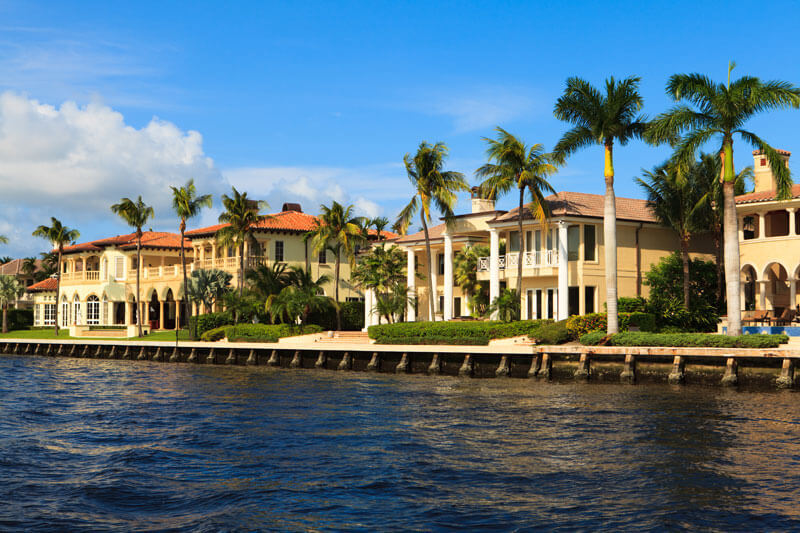 The home search process is almost always filled with a little bit of anticipation and some excitement. Especially when you have located a home that seems to check off all of the boxes it is very tempting to rush into making an offer – especially in today's market conditions. However, there are definitely some things that you will want to consider before you submit that offer. Some that may affect your offer and some that may affect your quality of living should you get the home. Here is a closer look at these items. 
Home History and Finances
Finding out more about the seller and their positioning can be insightful and even help your offer. Do some digging to see things like how long the home has been on the market, how long they have lived there, what the mortgage status is and what the sale or listing history has been. It is also helpful to know why the seller is moving. This can help assess their level of motivation and craft a fitting offer. 
Permits
Do a little probing with building department data and see what kinds of permits have been pulled. If the seller is promoting certain items it is helpful to see if they were done with a permit.
Estimate Taxes
You don't always want to base what you will be paying for taxes by what the seller pays now. While you will pay them in arrears you will pay their rate the first year but the second year they may jump quite a bit depending on what they paid for the home. Do some calculations to forecast what they will eventually be so you are not caught off guard.
Research Fees
When you are planning on buying within a community with a Homeowner's Association (HOA) and dues then you will want to dig in some more. Find out how much they are, what they cover and how often they get assessed. This will help you plan your budget overall. 
Insurance and Utility Estimates
Get an idea of what the seller currently pays so you have a ballpark estimate for yourself. See what other factors may play into the premium costs too such as age of roof and type of windows. For homes in flood zones it is a good idea to find out what the seller is paying for that as well. General costs for utilities and maintenance are helpful to know as well as some homes are more efficient than others. 
Way of Life
Beyond the condition of the home there are other factors that you should investigate. These include things like proximity to local services, school ratings (even if you don't have kids this can affect property values), HOA rules and even how your regular commute will be.