Common Problems First-Time Buyers Typically Overlook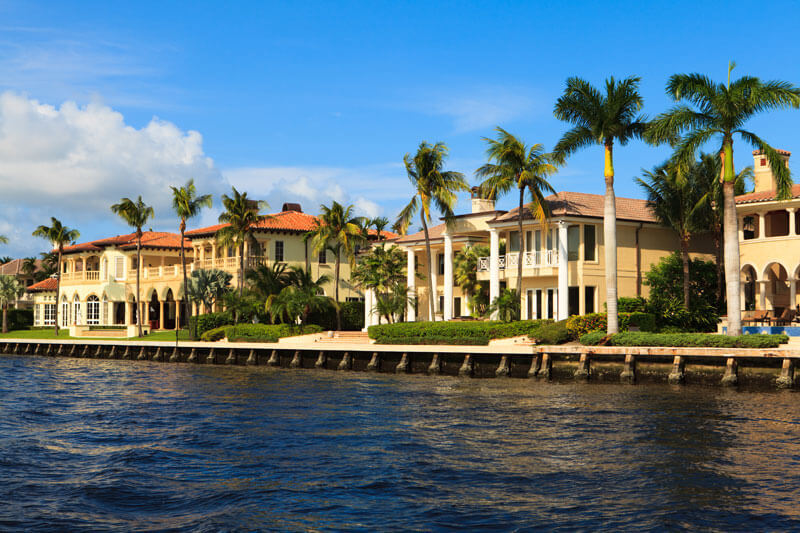 Buying your first home is very exciting as you search for your dream home. During your first go around you may be thinking more about what you think is ideal for space, layout, location and the like but there is more to pay attention to than these basic wants. It can be extra difficult to consider some of the other important things especially during a competitive market like this, but here is some advice on things to check out before you submit your offer. 
HVAC and Plumbing
These systems can be expensive to repair or replace so make sure you do a thorough inspection. Check to see if there have been any updates or repairs as well as any signs of neglect like a filthy air filter at the very least. Many sellers will offer paperwork on recently replaced systems too so ask if that is available.
Structural Issues
Check for any obvious signs of a potential structural issue. These can be things like cracks in the floor or walls or perhaps a screen room with a leaning wall. Structural issues can be very expensive to repair and any sign of one should be fully examined by a professional home inspector.
Crooked fixtures
Crooked or off-center fixtures not only don't look right but can suggest an issue behind the wall. Was it sloppy electrical work or just a sloppy install of the fixture. If there are many of these issues you may want to slow down and ask some questions.
Storage space
Especially as first-time buyers tend to establish some roots with a growing family, consider storage space options. There may be some room now but what about in a year or two? Take a look at how many closets you have now and compare that to the homes you tour. You certainly don't want to go backwards in closet space.
Noise levels
Most home tours happen during the day, during the week. However, if you really want to know what an area is like then be sure to visit it in the evenings and on weekends. This will give you a chance to see more neighbors when they are home and if you can hear them well or not.