What To Consider If You've Been Waiting To Sell a Home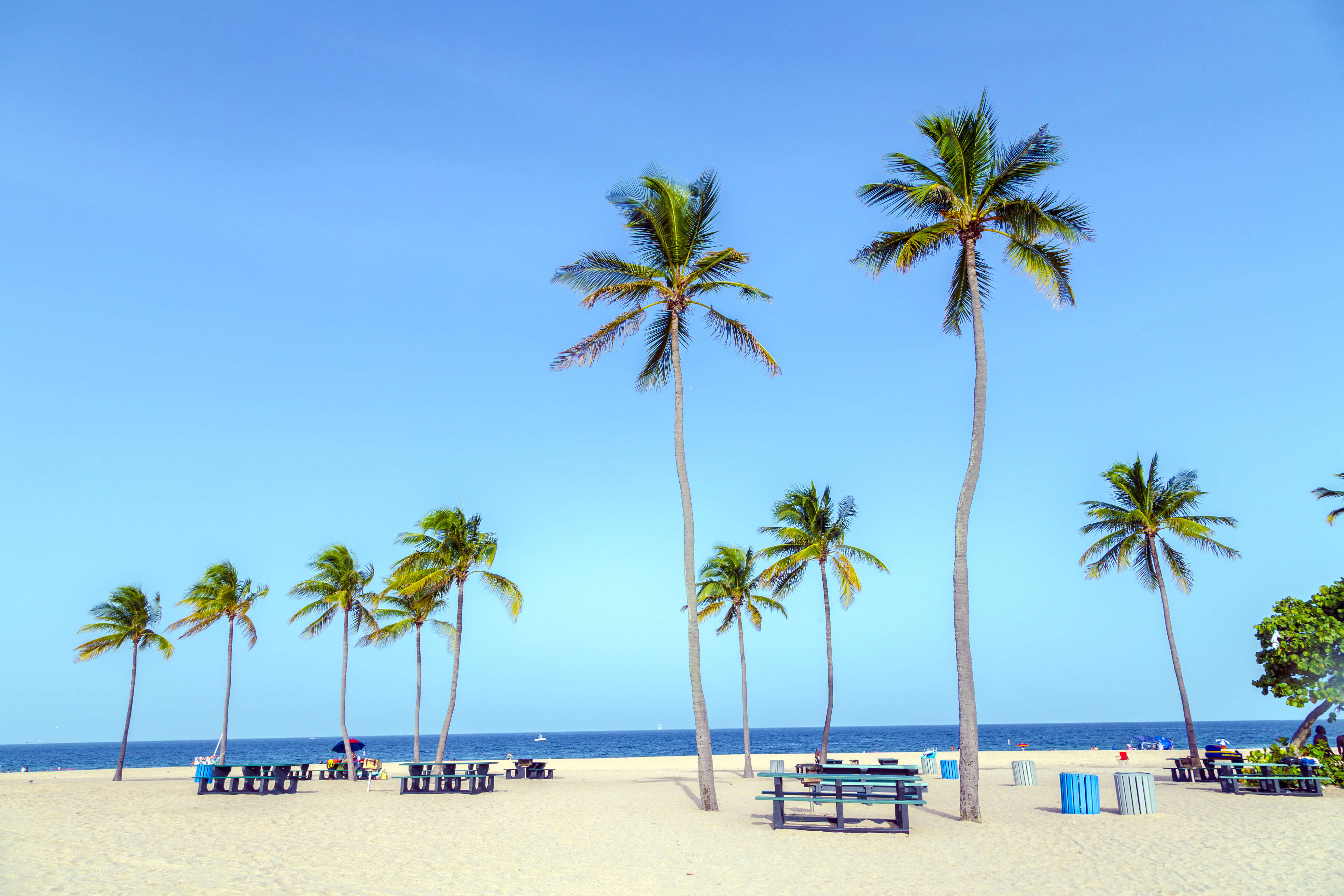 In recent years buying and selling a home has been even more of an emotional undertaking with sellers astounded by selling for over asking and buyers either winning bids or disgruntled about being outbid. Recently we have seen inflation pressures and mortgage rate hikes which have some buyers left unsure if now is the right time to buy. The same goes for sellers nowadays who have been asking themselves if they missed the top of the market. Here are some perspectives on the subject.
Current rates shouldn't scare sellers
The market may be slowing down a bit but homes are still selling relatively quickly and at asking price or more in some cases. Rising interest rates will in fact affect buying power for some but when demand is still as strong as it is prices will now cool from their quickly accelerating trend that we saw for so long. 
The market is still competitive
With rising rates and an overall sense of the market cooling off a bit it is important to put things into perspective. For a long time now we saw prices increase and rates at extreme lows where inventory was at only 1 month's supply for years. By definition of a normal market, we should have closer to 6 months. Supply is still very low making for competitive market conditions. 
Activity is slowing but time is still of the essence
Lately the number of offers you may see on a property may be fewer than before and even the number of showings on a property too. However, there still are bidding wars happening so if you are looking to sell you may want to strike while the iron is still hot rather than waiting until later. 
Sellers should showcase their homes
With less demand than before sellers should not just expect their home will sell in an hour with a dozen offers for over asking without even mopping the floor. Sellers should still take the sale of their home very seriously. This means getting it into absolutely perfect condition, staging it and pricing it correctly out of the gate for your best chance at success.