10 Trending Home Designs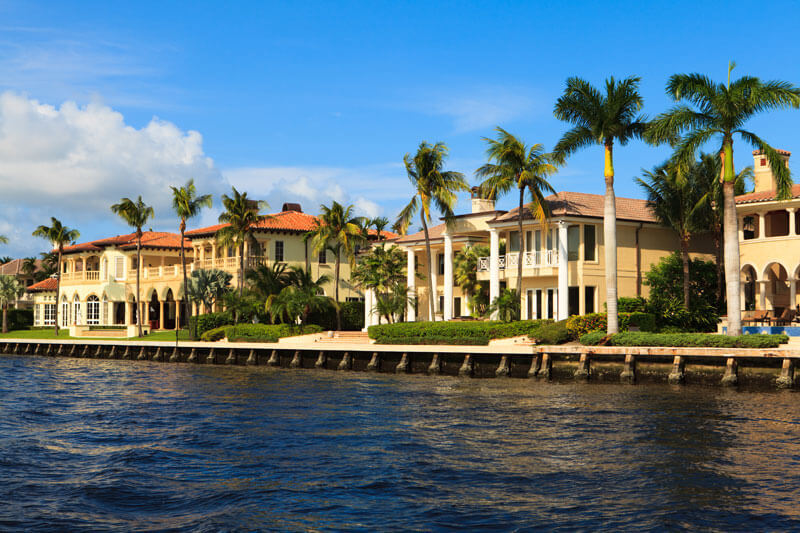 Many things play a factor into home design trends every year. While some popular things are easy to identify and are expected like classic materials such as wood and stone, other trends can sometimes be a shock. As we have seen during a recent pandemic as well as supply chain challenges some trends can have a sudden shift. Here are some of the top things being requested by homeowners lately per a recent poll by Houzz.
Color!
After years of sticking with neutral paint colors including whites and grays, there has been a desire for color now. Homeowners are getting more daring and want to have their homes reflect more of their personality and be injected with some happiness via using color. 
Wallpaper
In addition to color, a popular trend now is getting back to hanging wallpaper. It is said that with the pandemic changing how more people are spending time at home that interesting wallpaper is helping create more bright and cheerful homes.
Warm kitchens
Speaking of having our homes to be an oasis to relax and recharge, a warm and inviting kitchen is on the list of wants. A good example of this is combining light cabinet tones, light woods and warm lighting to achieve the soft look.
Green cabinets
Green has become a very popular color today when homeowners are choosing the color of their cabinets. Everything from a pale to a dark shade and even with just on the upper cabinets or an accent island green is a popular choice.
Wood cabinets
Cabinets made with a natural wood finish are also having their share of fame. Natural wood is a great choice to add warmth while bringing nature into the home. Popular choices are for light white oak cabinets to darker woods such as walnut or stained oak. 
Natural materials
It is not often that a natural material will go out of style but they are certainly peaking in popularity these days. After a time where shiny tiles and mosaics were big we are now seeing a draw over to quartzite and even granite that has a lot of character. 
Textures
The use of multiple materials or "layered texture" is a phrase that is widely used these days. That means combining things like wood, metal, textured fabrics and other surfaces that will create not only an interesting visual but also makes one cater to their sense of touch. 
Curves
Rounded and curved furniture is a design trend that is seeing its time in the limelight now. Curvy furniture like sofas or organic shaped coffee tables are being found across all styles of design, not just modern. One of the bonuses about this shape is that they can be surprisingly versatile to fit in even tight spaces. 
Minimalism
Clean lines where "less is more" is another furniture trend happening. The minimalist approach instills the idea of selecting fewer, more special pieces rather than filling a space with many items.
Traditional style with an edge
Traditional design schemes are returning yet this time we are seeing it being implemented in a more creative and fun way. The mix of patterns, softer tones and combination of vintage pieces with a more exciting wallpaper are all good examples.