Why Buyers Need To Hire Experienced Agents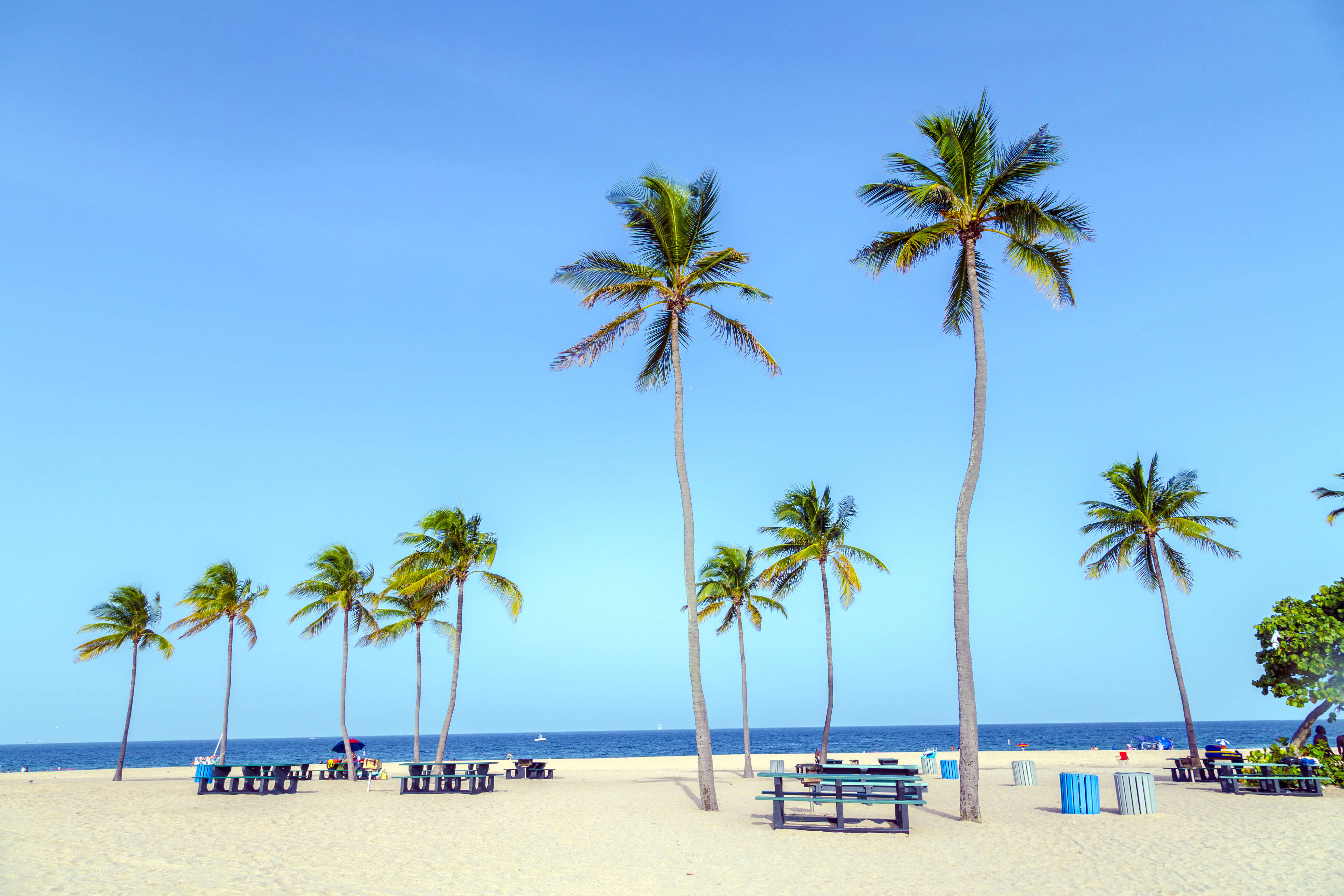 Buying a home at any given time can be a bit overwhelming with all that is involved. But today's real estate market continues to be anything but normal. The lower inventory levels are still encouraging multiple offers on the same property while home prices are back on the rise. Navigating all of this can be stressful if you aren't working with an experienced professional. Here are just a few of the ways that an experienced agent like myself can help you.
Experience
Only an experienced real estate agent will know exactly how to navigate a transaction the best way possible. With a finger on the pulse of the current market along with vital information from experience they will guide you through successfully. 
Education
Key knowledge of what has happened in the market and what is happening is paramount for how you can craft your deal. This will help quell any questions of confidence that you may have.
Negotiating
A professional real estate agent will work for your best interests. That is everything from finding what you want, where you want and negotiating assistance to help you get it. Should any issue arise during the deal they can advise on how to best deal with it.
Contracts 
Legal contracts are part of the game in any deal. Real estate agents can help walk you through what is what and exactly what you need to do when and how.
Pricing
The offer process can be a stressful part of the buying game. A skilled agent will get you armed with not only the best comps to justify your offer, but also help craft a strategy and approach as well. 
The Unexpected
Not every deal is the same and therefore having someone who has seen many kinds is extremely important. As much as we all want a deal to be cut and dry, there can be some surprises along the way that need to be addressed and smoothed over. Your experienced agent will know best how to get you through these hurdles so that you come out on top.