12 New Construction Terms Buyers Should Know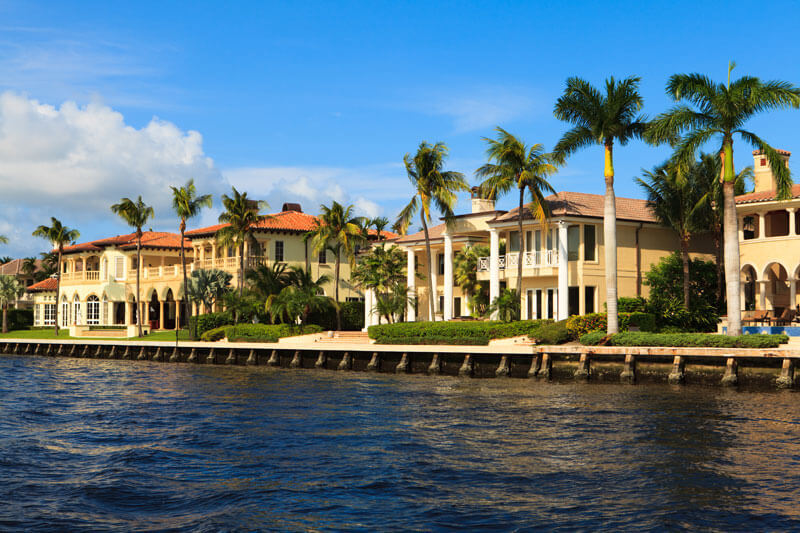 For anyone looking to buy a home, there are definitely many terms for them to understand and learn as they go through the process. Some are commonly known such as PMI is private mortgage insurance or HOA is homeowners association. However, when buying a home that is new construction, there are a whole other set of terms to identify. Where new construction is a smaller pool of homes, chances are they are less commonly heard. Here is a closer look at what some of those are.
Allowance
The allowance is the established amount of money recorded in a new construction contract by the builder for specific items. That can include things like flooring, fixtures, appliances, etc.
Certificate of Occupancy (CO)
This is a legal document of sign off by a municipality that states that the home has met the requirements and safety so it is ready for occupancy. All inspections of the property must be completed in order to get this.
Change Order
A change order is an amendment to the contract that states any official changes in construction, design options and the like so all parties are on the same page.
Covenants, conditions and restrictions (CC&Rs)
This is pertinent to any home that belongs to a homeowners association. These are rules set forth by the association that owners must abide by. They can include things such as approved paint colors, pet restrictions and the like. 
Floor/home plan
Did you know there is a difference between a floor plan and a home plan? There is. A floor plan includes all of the interior of the home where the home plan encompasses the entire structure including the exterior façade and the interior as well. 
Homebuilder warranty
This is a warranty offered by the builder that spells out what they will fix, repair or replace in the home after it has been built. Typically these are offered for 1 year after the buyer purchases the home.
Plat
A plat is the official map that establishes the boundaries between each lot. 
Presale home
A presale home is one that is available for one to purchase before it is completed and ready to occupy.
Punch list
A punch list consists of any items that a buyer may have created during the last phase of construction that needs to be completed prior to closing. Typically this is a list of small items such as touching up paint, replacing a cracked electrical faceplate cover, etc. 
Rough-in
A rough-in is when essential items like mechanical, electrical and plumbing lines are laid out in the home being built. This happens after the framing is done but before final things like fixtures are installed. This is typically done in the middle of the building process. 
Spec home
A spec home is one that is built by a builder before it goes under contract. The builder is gambling on there being a buyer at some point before completion ideally. If a buyer solidifies a deal early enough, sometimes there is time to customize certain options. 
Walk-through
This is typically the last and final step conducted right before the closing. Usually the buyer and builder will meet to go through the home together to ensure all is well and all punch list items have been completed and the home is ready for transfer or ownership.