Your Kitchen Design and Renovating Guide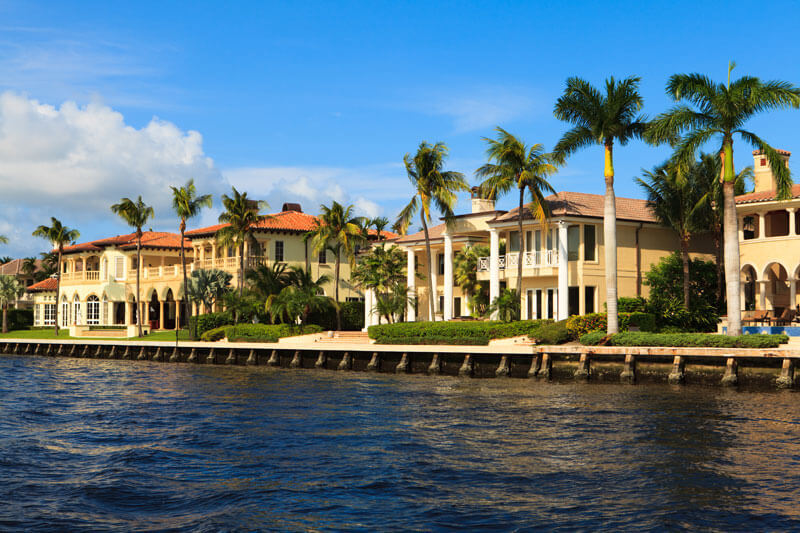 Doing over your kitchen can be an undertaking especially if it is your first time designing and renovating. The kitchen is also the heart of the home where so much time is spent and so much focus is given when determining the value of the home. Before you start planning out your kitchen project, here is a helpful guide on the important steps to take.
Plan The Project
The first place to begin is to do some overall planning. This means come up with a budget and decide on the kind of look you want and what things you are looking to incorporate into the design. Prioritizing your wants and needs will also help you keep things within your budget. 
Decide on Layout
The most popular layouts are U-shaped, L-shaped and galley. Your space will somewhat play a role in this but you will also have to decide on your preferred style and how you can most efficiently lay out your kitchen for a good workflow. Consider how you will entertain as well – would a large island with dining options be a good choice?
Select Cabinetry
Cabinets play a large role in the design and functionality of your kitchen. Consider the materials, style, and color you want to go with. Custom gives you more control but at a higher cost. Semi-custom options still offer some design options but at a lower cost.
Choose Appliances
Here is where you consider more wants and needs. First consider what trim line of appliances you wish to go with. Do you need the Viking oven or will a top tier appliance package from popular brands such as GE or Samsung do? Then consider what appliances you want. Will you choose a sleek drawer microwave for your island or a matching wine fridge for your regular collection?
Hire a Reputable Contractor
A contractor plays a very important role in designing and renovating your kitchen. You want to work with a reputable one who has plenty of experience and a proven track record. Ask for references and view their portfolio before hiring them. A good contractor will help you stay within your budget, ensure quality, and navigate any unexpected issues that may arise.