4 Things Sellers Should Replace Before Listing Their Home For Sale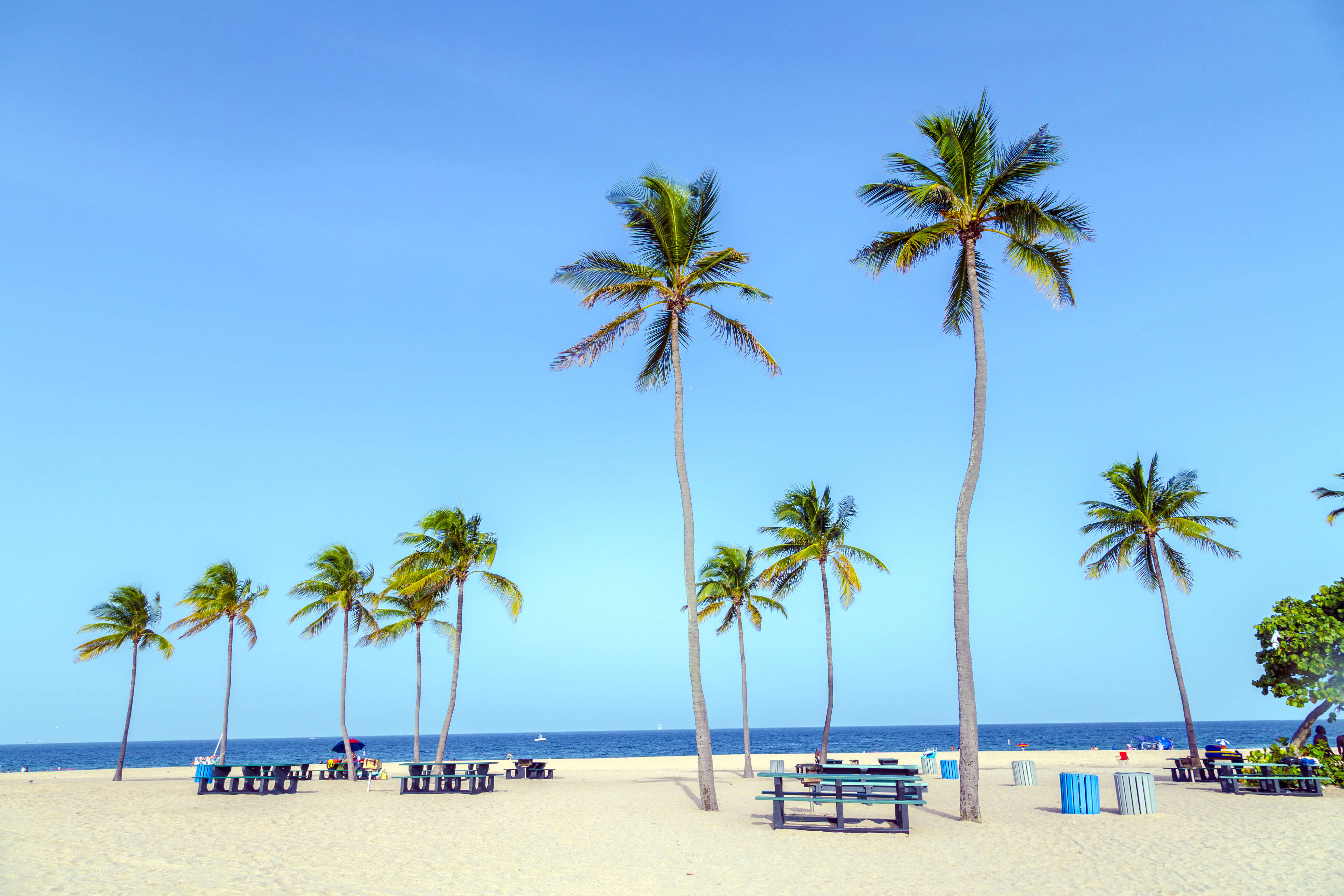 Most everyone knows that nearly every time someone is going to list their home for sale there will be a punch list of things to do to get it in the right physical shape. While you may be thinking about the bigger items, it is important to not forget all of the little things as well. Here are 4 things that you should pay attention to before you place your home on the market for sale. 
Fresh Paint
A little paint goes a long way. If you have the time and ability to handle this yourself, it can be an inexpensive way to really make a great impression. Old and worn paint can really make your home look dated and neglected. If you don't have the funds to paint everything inside and out, pick the areas that have seen the most significant wear and tear. A good tip is to keep all colors neutral. 
Flooring
Nothing says neglect or is even as off putting as a dirty and worn carpet. Consider replacing rooms with worn carpet with either fresh carpeting or better yet, upgrade to a new tile or laminate. Laminate flooring has become widely popular and in some cases can be installed right over your older tile floors. These surfaces can be more sanitary, neutral and won't trap in any foul odors like carpeting can.
Locks and Handles
Does your home have any broken door locks, handles or latches that don't function properly? These can be problematic on their own but especially for any new owners making them feel unsafe. Replacing them will also avoid any potential issues with showings to prospective buyers.
Decking/Patio
Same goes for the exterior areas of your home. Do any of your outdoor spaces such as a front stoop or rear deck need any TLC? Aside from eliminating any safety concerns, replacing decking or broken masonry will also provide buyers with the feeling that the home has been well maintained.